Why SEL?

25% Positive
Behavior Outcomes

29% Healthier
Relationship Skills
Gift Your Kids The Skills To Thrive In Life
Kickstart Your Kid's Learning Journey
Designed by pediatricians, psychologists, and family science experts for your kid's developing brain!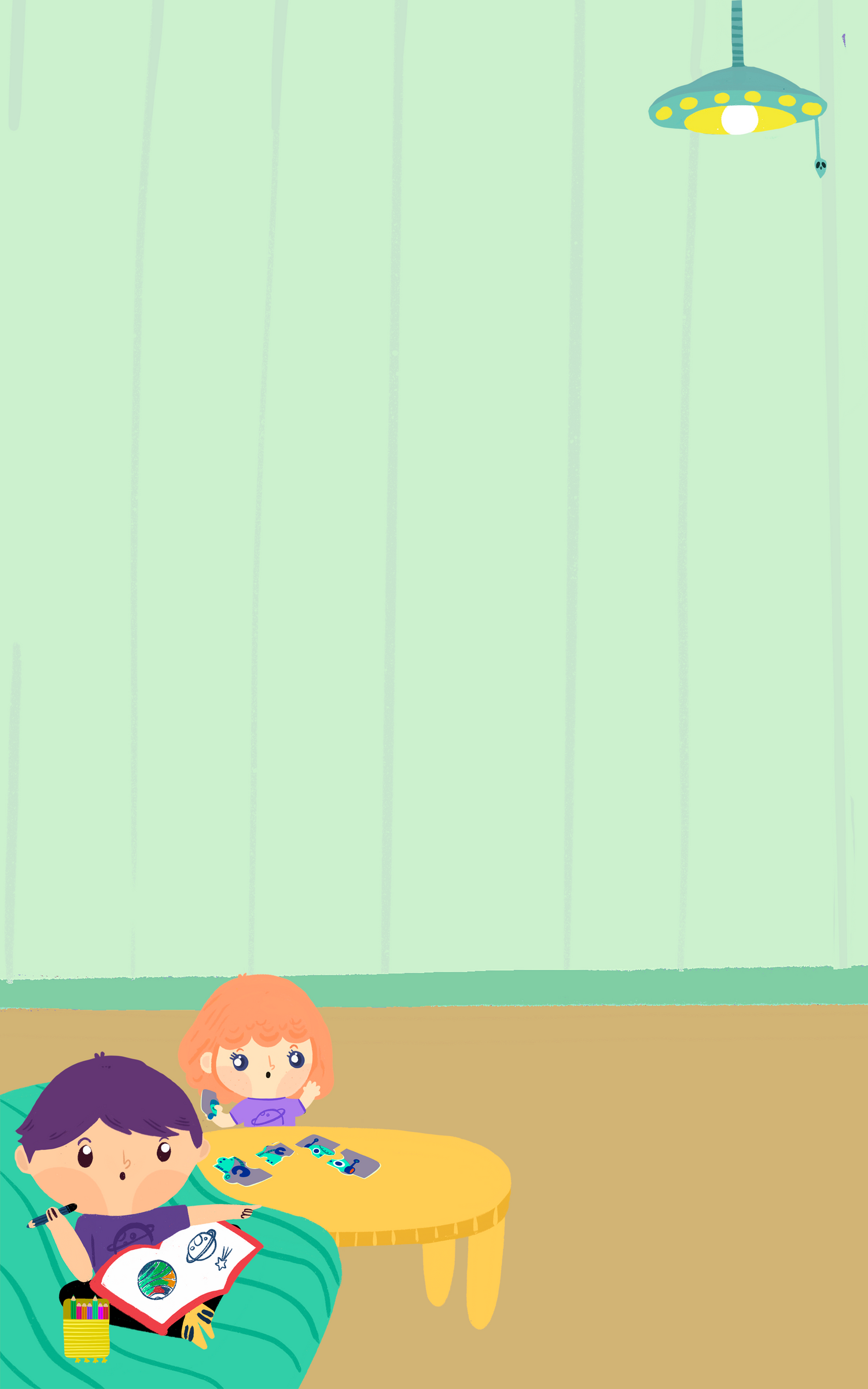 Online Curriculum
Entrust your kid's education to our SEL/STEM certified teachers. We're here for your kid, and we've also got your back!
* Scan the QR code on the box/instruction to get full access.
* Scan the QR code on the box/instruction to get full access.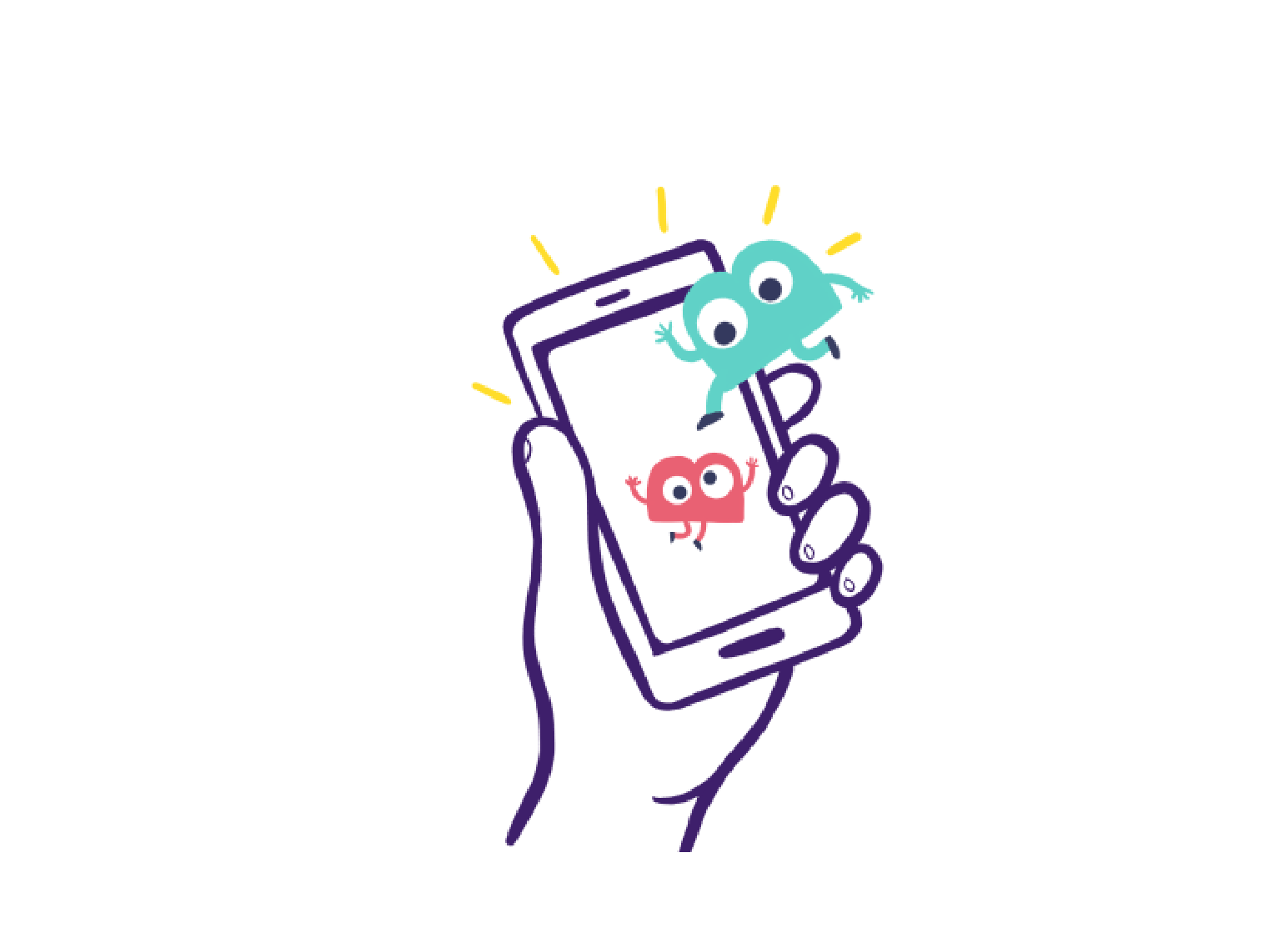 Personalize Your Plan
Designed by experts
Find age appropriate plans
Delivered monthly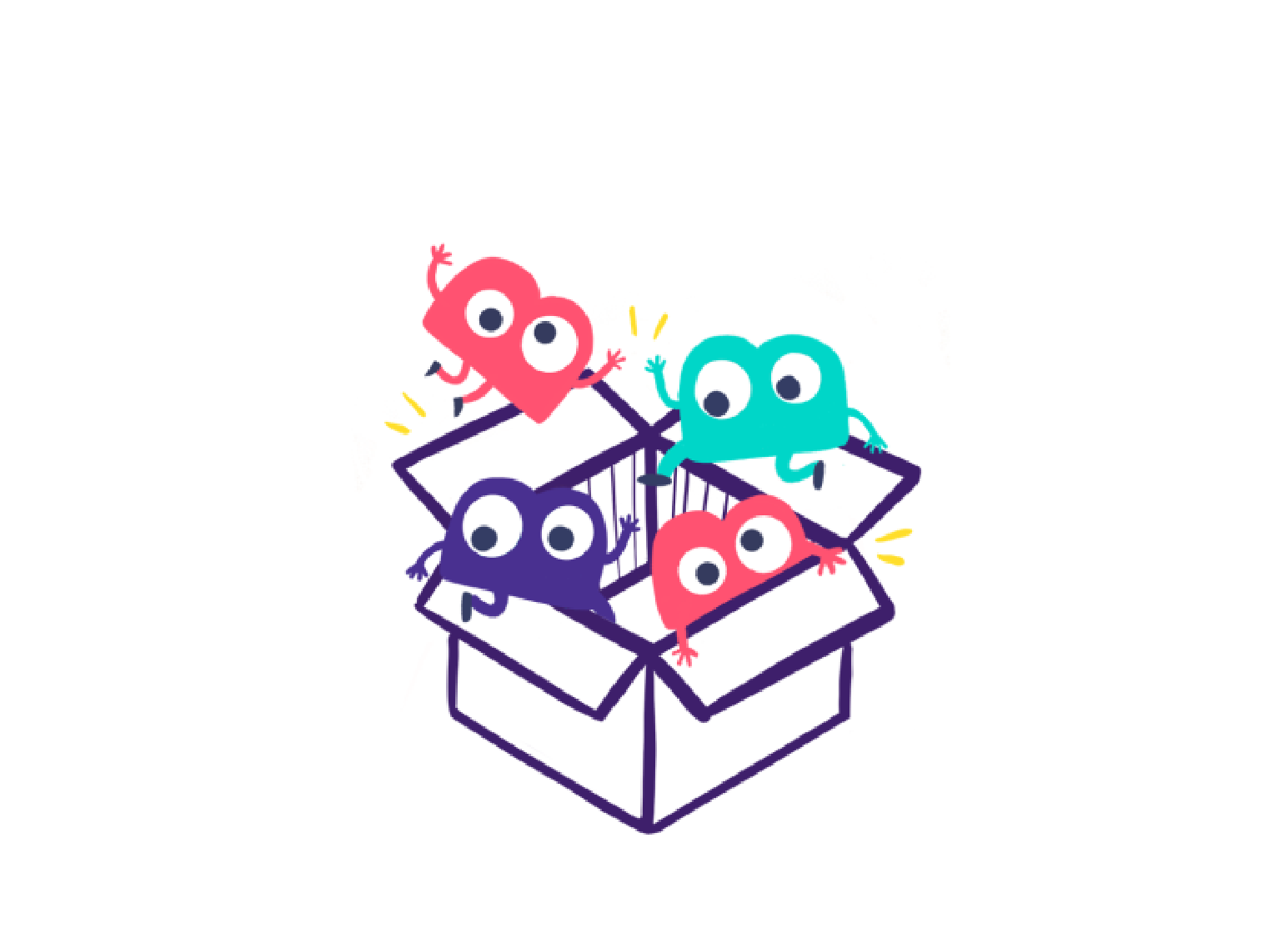 Read. Build. Play
Full colored storybook
2-4 projects per kit
Expert guided play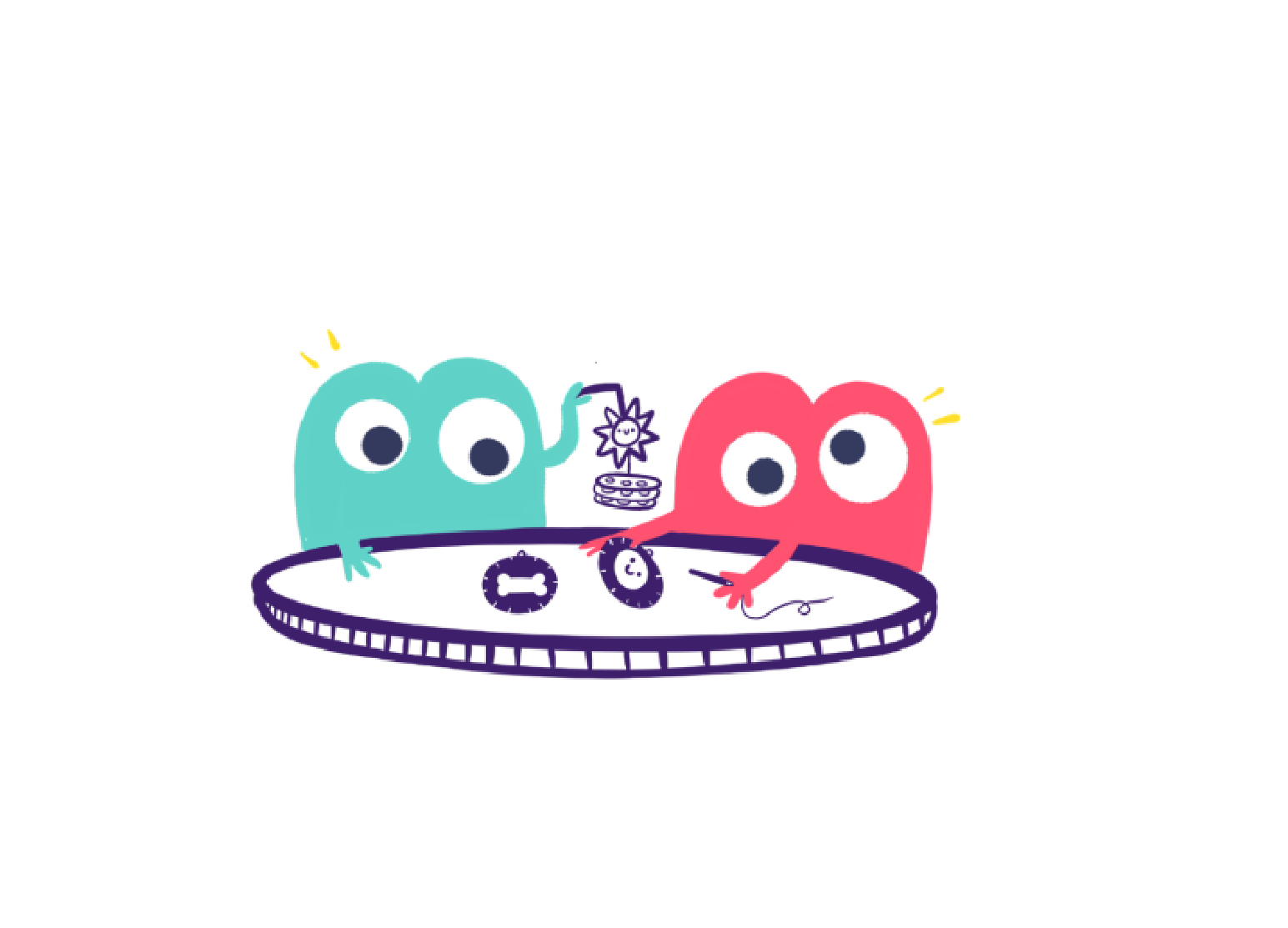 Online Lesson
Certified STEM teachers
Meaningful screentime
Pace your learning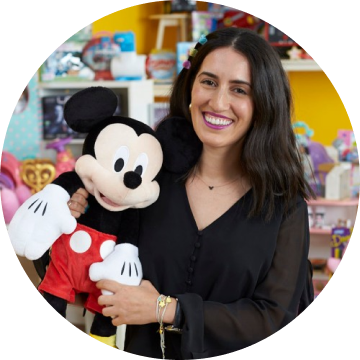 2022 best educational and eco-friendly toy! Aha! Empathy helps encourage empathy in action. Kids who use this are going to grow up to make changes that are better for the earth!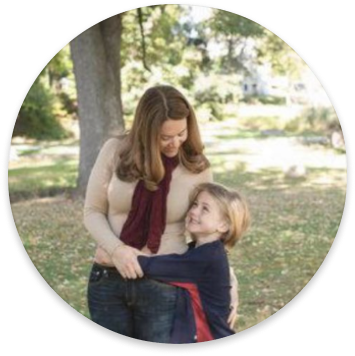 You need to see my kid's reaction. It's literally so fun! Worth it for the reaction alone. The best part is finding new products for my son that he can learn so much from. Absolutely fun and educational!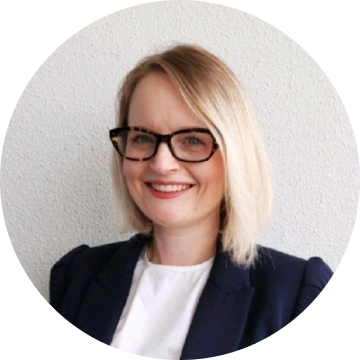 One of the most important STEM projects for kids out there! It is very creative and a great tool to help child development and build positive social emotional health.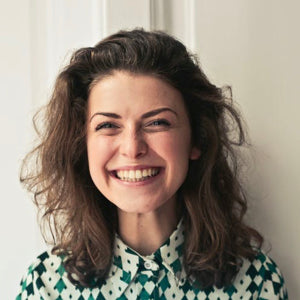 I absolutely love the concept of making self-regulate, mindfulness, gratefulness into more visual and "fun" activities to engage with our children. The play kits are a beautiful start for social emotional learning.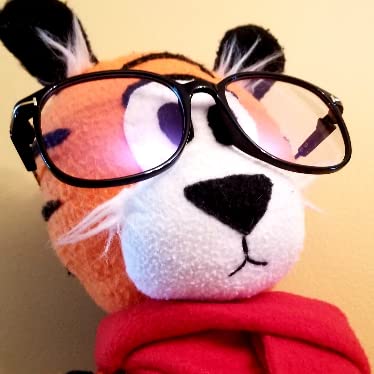 It incorporates learning and fun into one product that focuses on social and emotional development. The online learning is a huge bonus. Impressive!
I really enjoyed this activity. It can with three different experiments to follow the stages of digestion. It was a great bonding experience for us as well. Females are underrepresented in the STEM field and I want her to grow up thinking science is fun. I highly recommend this activity.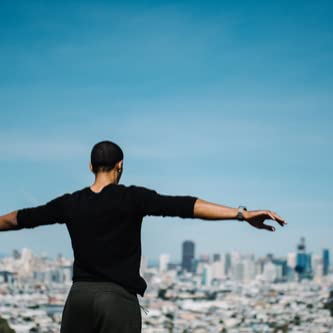 What a cool idea to combine STEAM with how our muscles work with energy! It was so nice seeing my kid learn not only the actual science but also the real-world applications of problem-solving. Seeing my girl's face lighted up the first time she made her muscle car move was such a fun moment!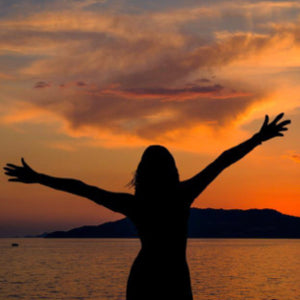 I am VERY impressed with how this product integrates communication tips seamlessly into the game rules. I'm adding more MEandMine games to our collection for the holidays! And I think every family should have some of these games in the house.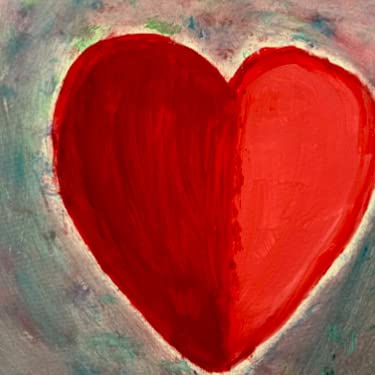 Learn about SEL through STEAM projects. My family likes this kit because it's both STEM and social-emotional learning. The combination of the two made us feel like we've learned so much through a holistic experience within the 1-2 hours!

Loads of fun for everyone! It's such a fun and silly way to show children the joy of eating good food and how our bodies do about it. Making the poop is hilarious and we had TONS of fun!

We love this! If you have a young scientist at home, you have to try this!!! This play kit is incredible, my kids had great time making food slime and the poop! My kids keep asking for more slime!

BUY WITH CONFIDENCE – THIS ONE IS A WINNER.This kit has everything! It's fun. It's educational. It involves reading a book and building. Your child will definitely learn something, and you may, too.
The Fun is Real
#MEandMineKids to show off what you've built. Join us and spread the magic!

4.7 stars
Press & Awards
"Best invention and eco-friendly toy in 2022. It helps nature a child's intellectual and emotional development."