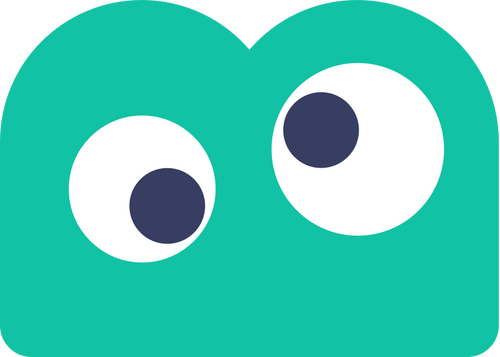 iCalm Galaxy
Regular price
Sale price
$29.95
Unit price
per
Sale
Sold out
Emotion Coping Board Game | Ages 5+
Help! The recent big bang has made our alien friends overwhelmed with emotions. Let's join the MEandMine rescue squad and the iCalm guardians on a mind-blowing space rescue to save our galaxy from emotional chaos! Learn all sorts of fun ways to regulate our emotions through building and playing your own board game! (1-4 players)

Keep aliens emotionally balanced on the UFO

Identify emotions through 40 scenario cards

Master 9 calming skills V Express big feelings in a creative way

Aligned with CASEL Social Emotional Learning Benchmark K-3 Standards
View full details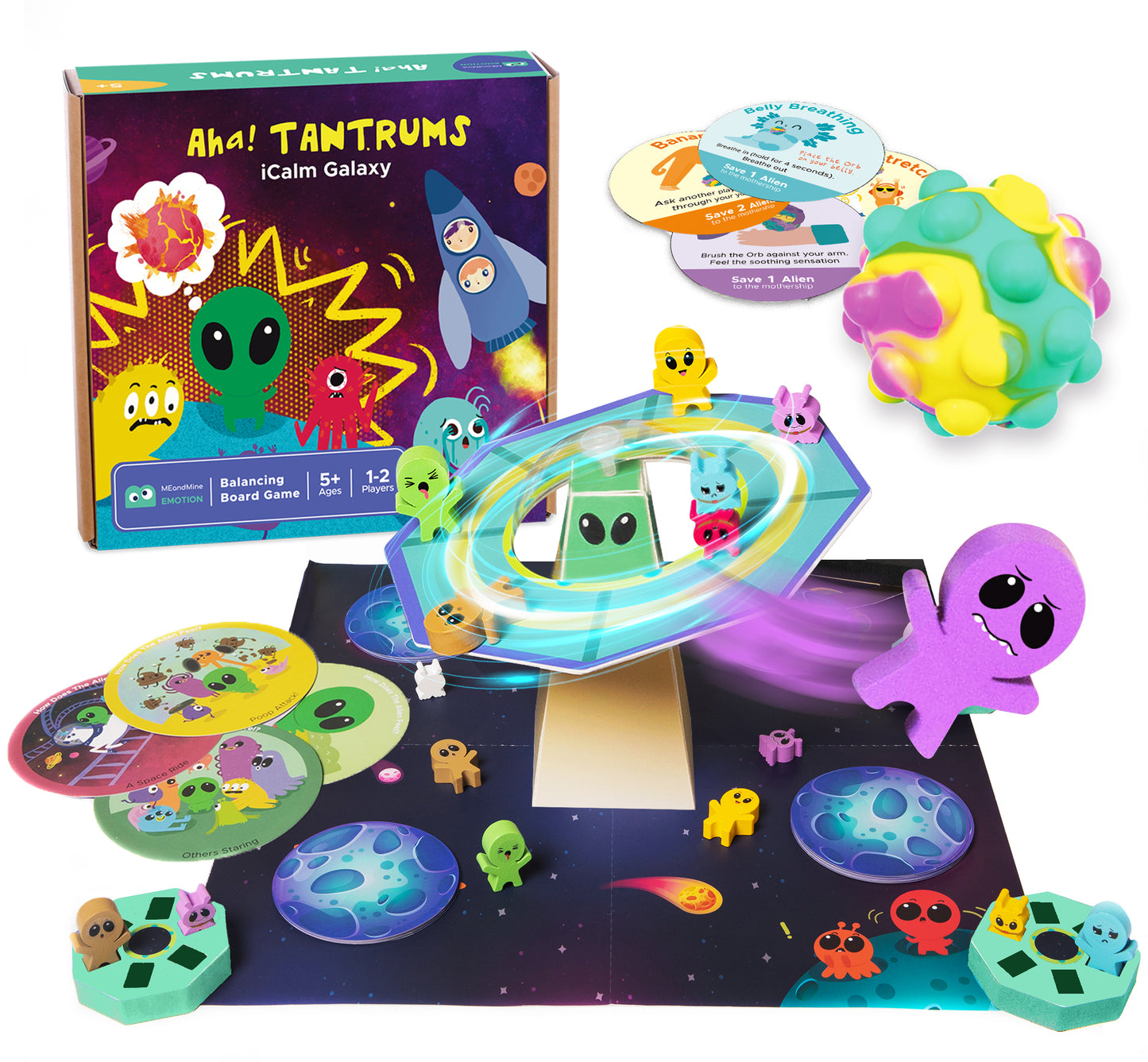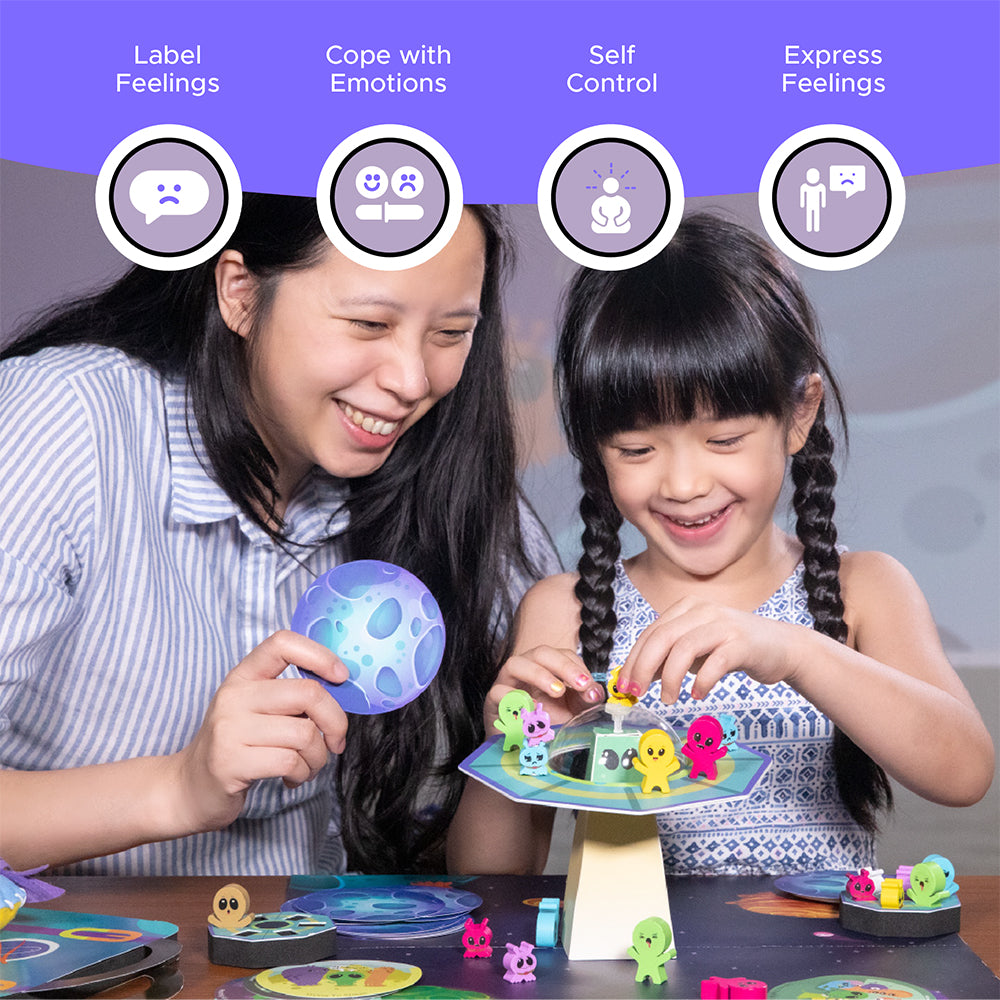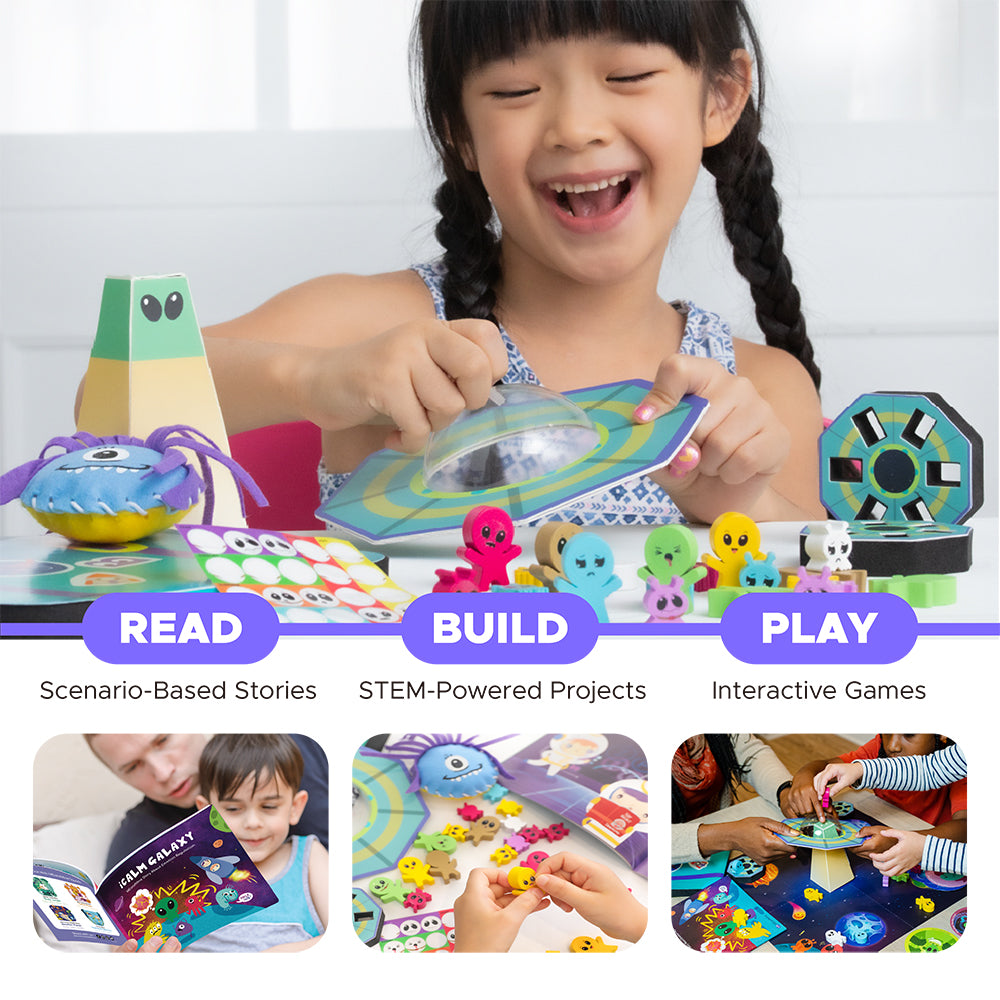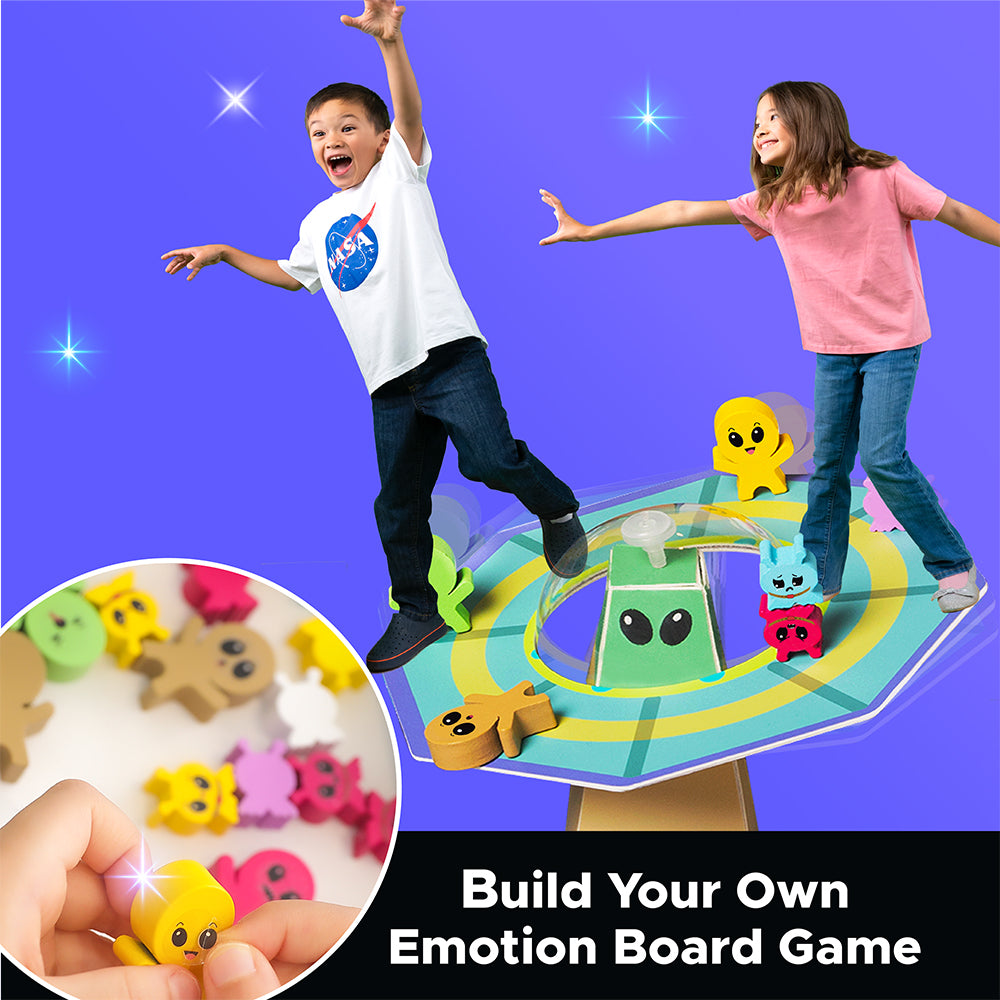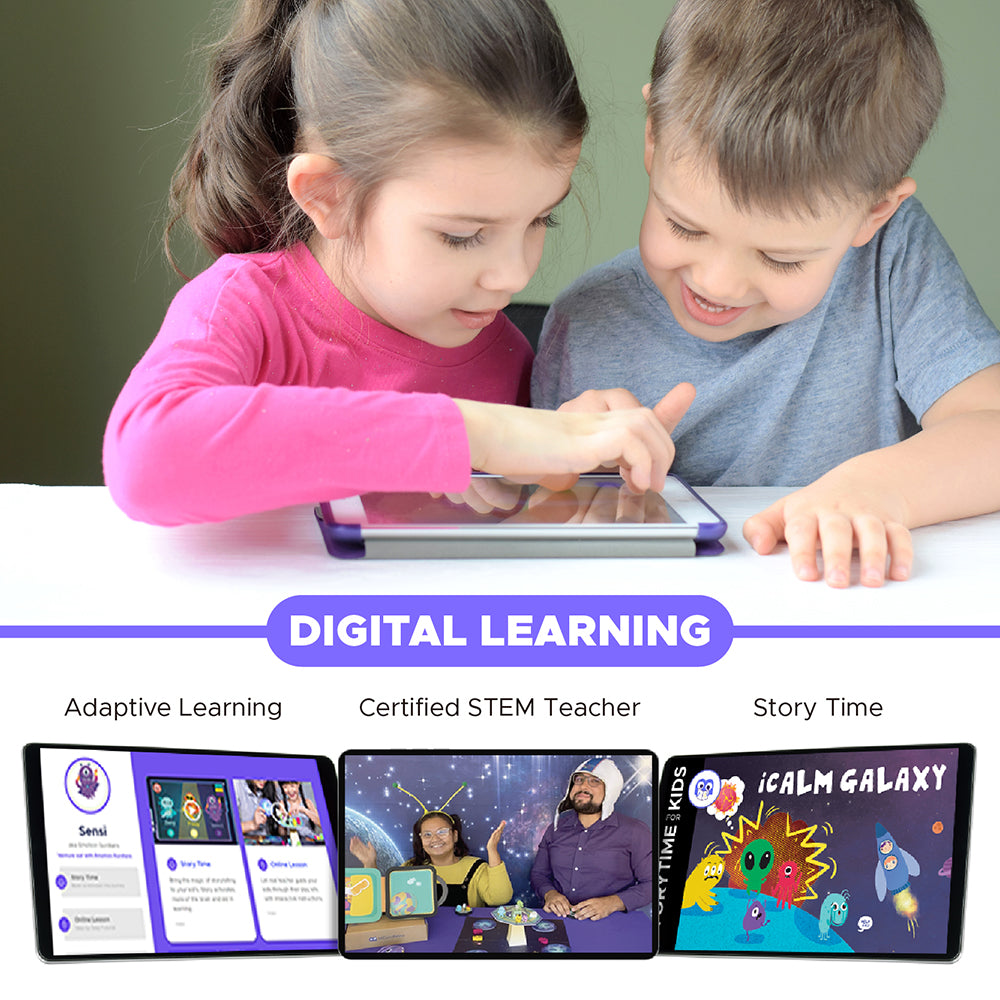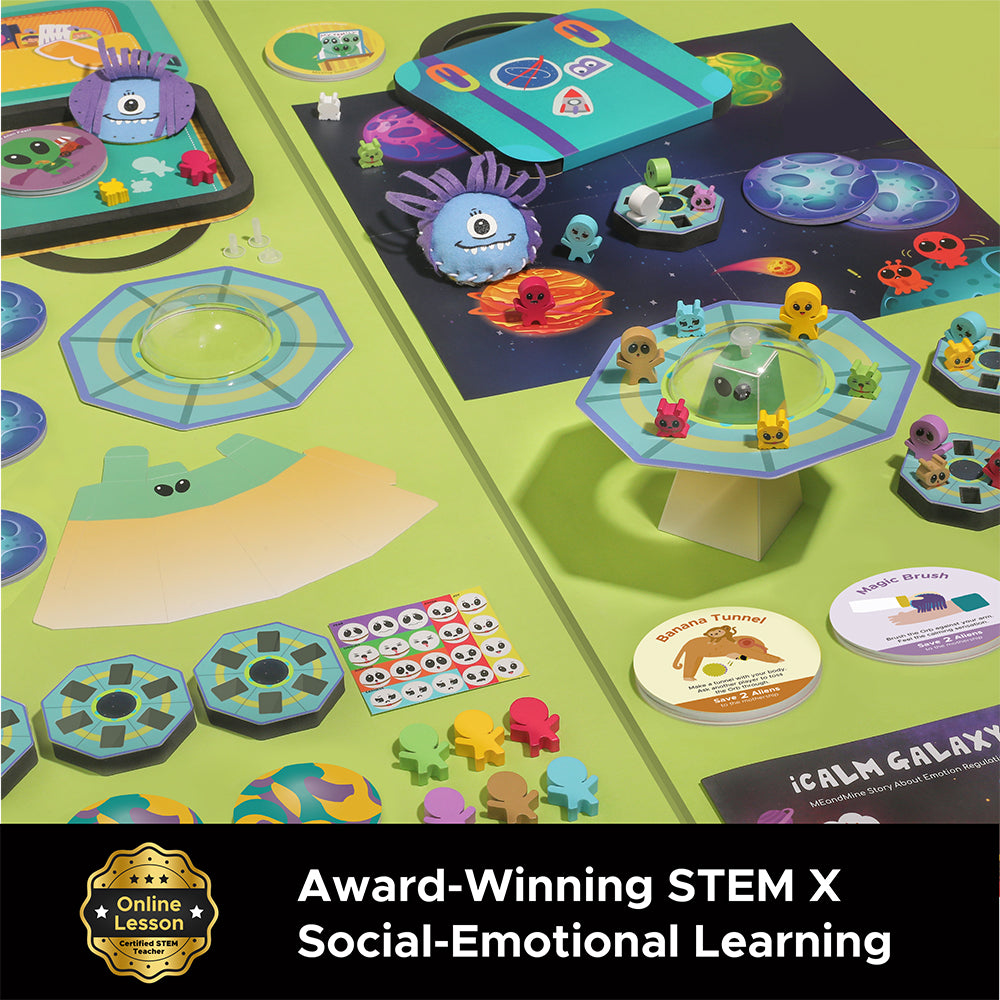 What's in the box
Online Learning
Practice coping skills through this super fun emotion balance board game.
Galaxy Chaos Story

Read a 32-page beautifully illustrated book the emotionally overwhelmed alien pals

UFO and Calming Orb

Build Outer space STEM projects while learning 6 basic emotions and 9 calming skills

Emotion Balancing Game

Turn your build into a mind-blowing board game that can be played 100+ times

Online Lesson

Explore story time, product tutorials, and learning resources with the teacher's guidance
Online Learning
Scan the QR code on the instruction booklet to get full access. Entrust your kids' education to the professionals!
What Kids Will Learn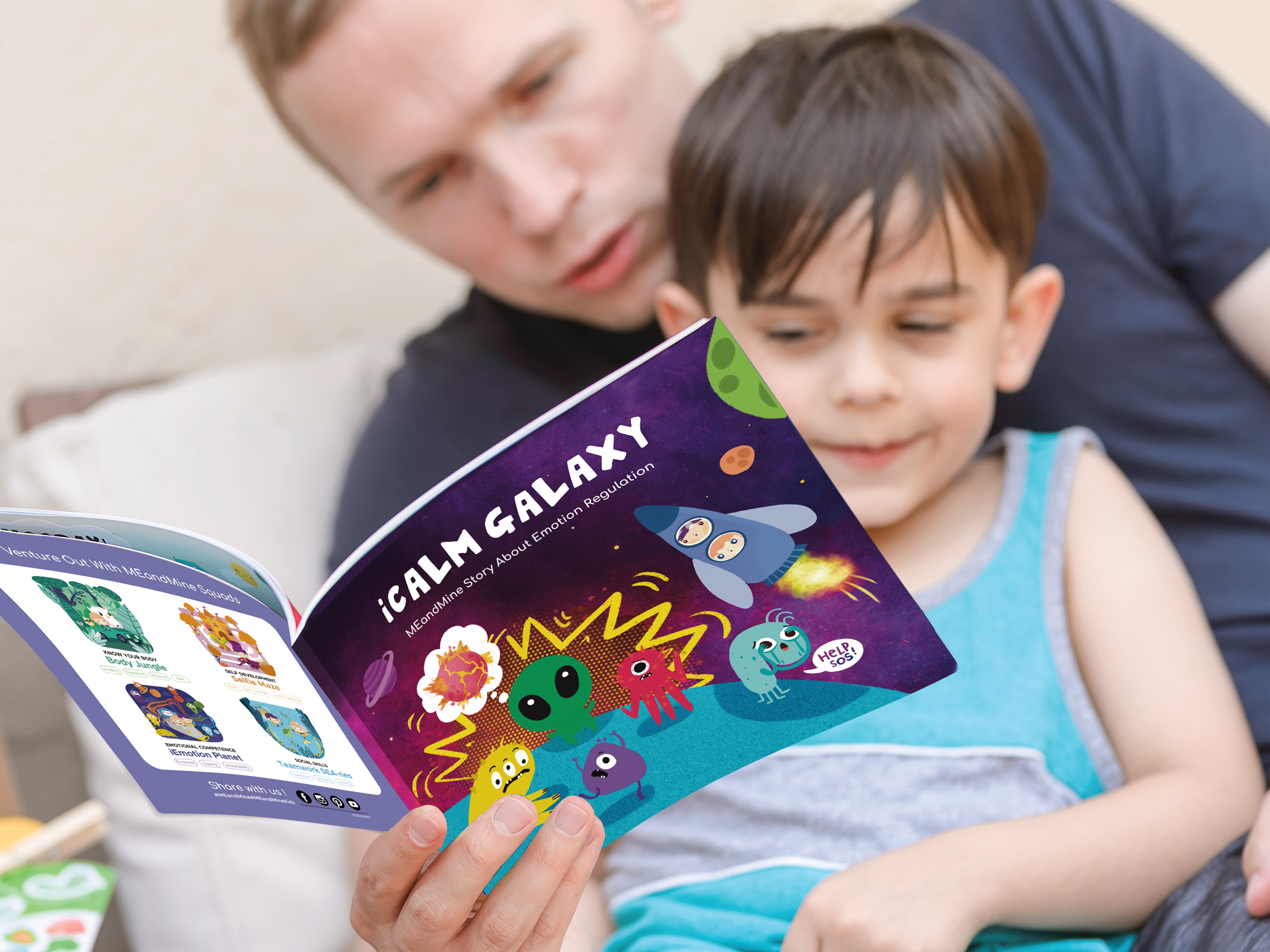 The Science of Story Telling
Discover the imaginative stories of meltdown aliens designed by psychologists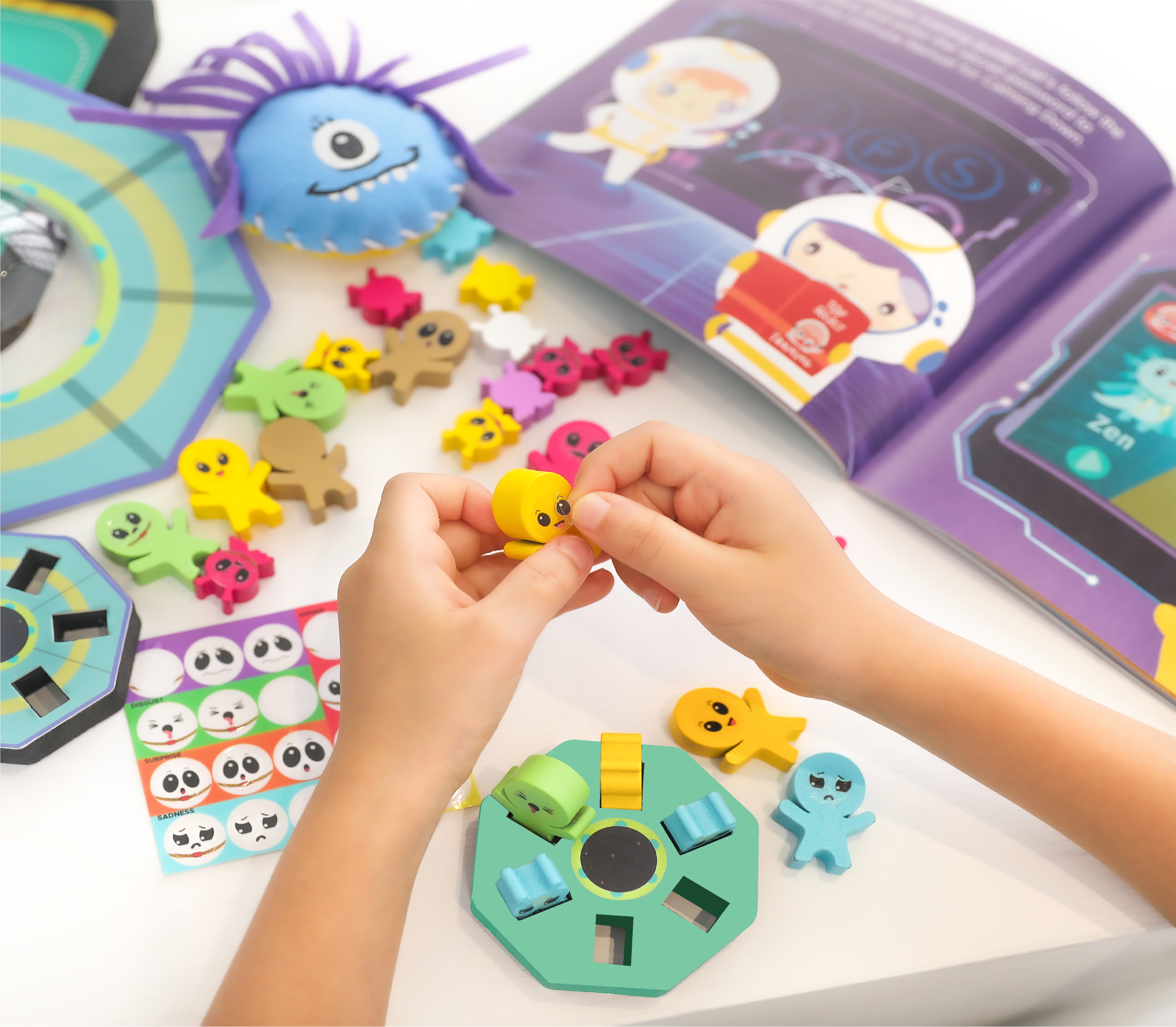 STEM
Become creative problem solvers and independent thinkers through hands-on explorations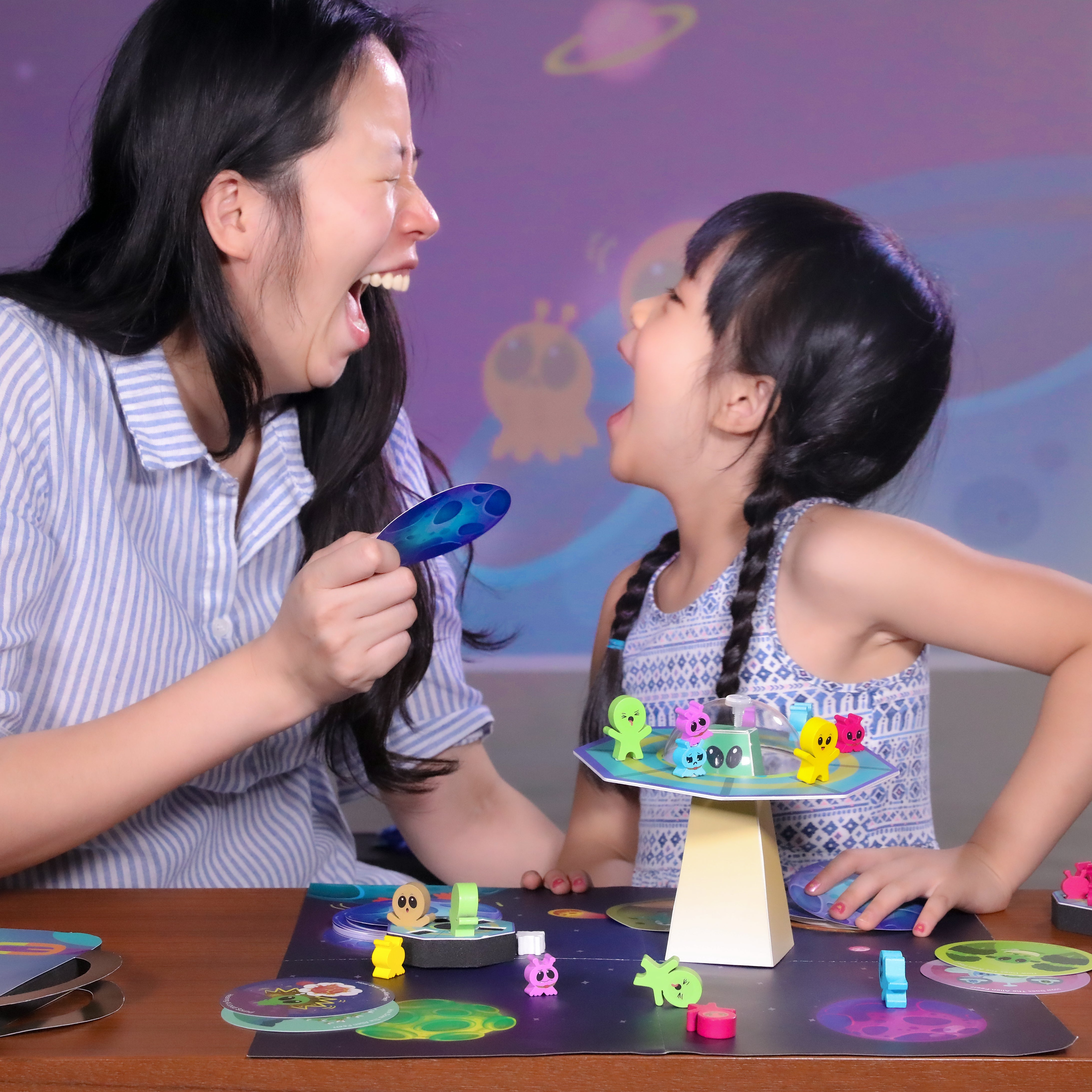 Anger Management
Practice 9 coping skills through the super fun outer space emotion balancing game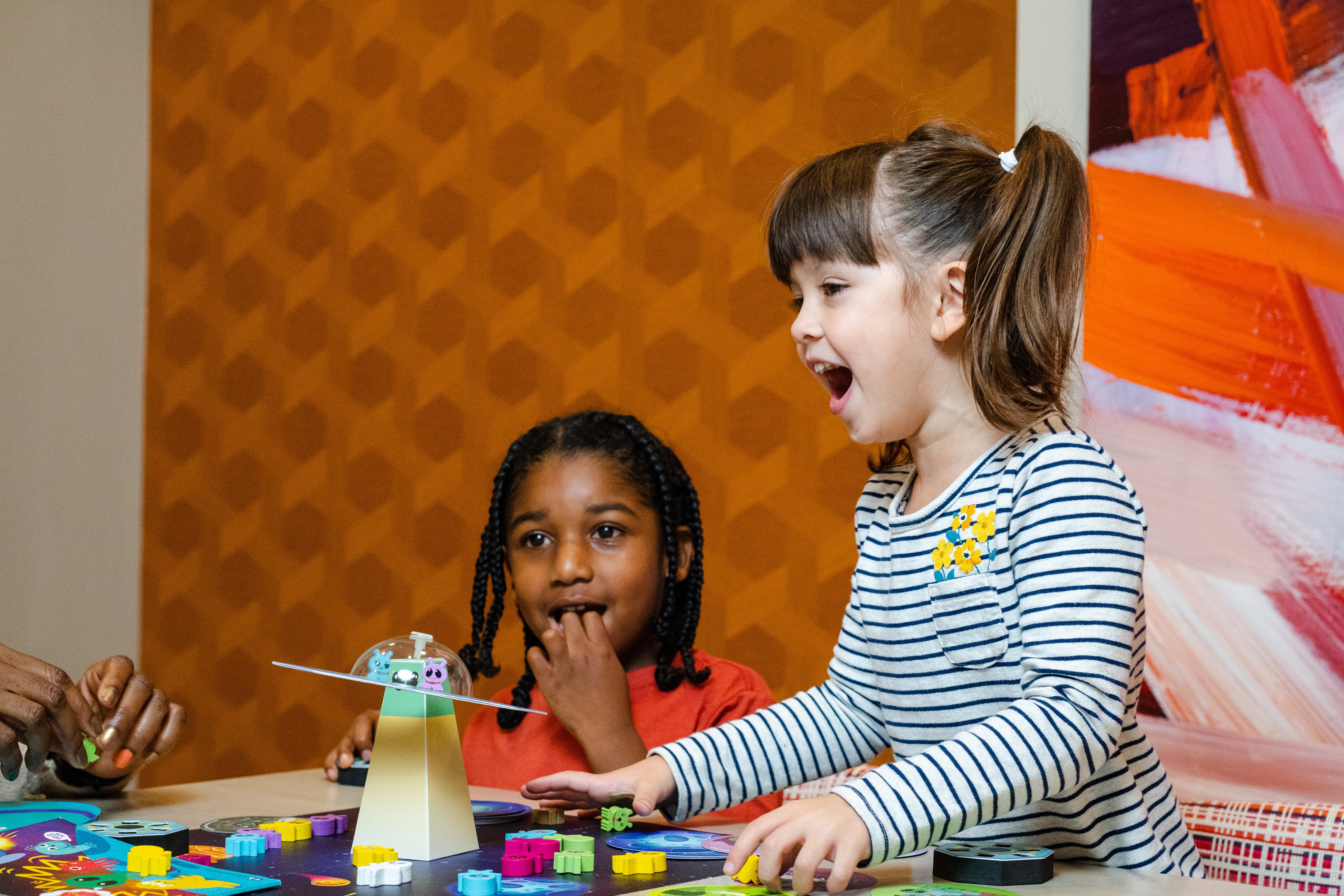 Emotional Growth
Become emotionally intelligent and obtain self-control through play
Extend your learning with a subscription
Ages 4-7

Explore Our Award-Winning Play Kits

Better STEM Greater Purpose

The interactive nature of STEM learning opens up countless social-emotional learning opportunities for kids 4-8, the prime time for intellectual and emotional development. MEandMine's unique STEM X SEL integration helps kids grow into well-rounded problem solvers.

Gift a Subscription

Ages 4-7

Explore Our Award-Winning Play Kits

Gift a Lifetime of Learning

Emotional learning is the gift that keeps on giving. We support a strong foundation for lifelong emotional wellness and help kids shine bright with confidence, self love, and the world around them.

Gift a Subscription

Ages 4-7

Explore Our Award-Winning Play Kits

100% Fun Guaranteed

Play is our brain's favorite way of learning. Our products are kid-tested for maximum fun and engagement. Brighten a playdate with our interactive play kits and enjoy the power of giggles!

Gift a Subscription