Why SEL?
Hi, we're MEandMine!
Our mission is to help families raise confident, caring, and resilient kids.

Gift your child the best skills in life
Our award-winning Kits & Games are building blocks for bright learners to cultivate confidence, develop critical thinking, foster purpose and resilience, inspire empathy and collaboration.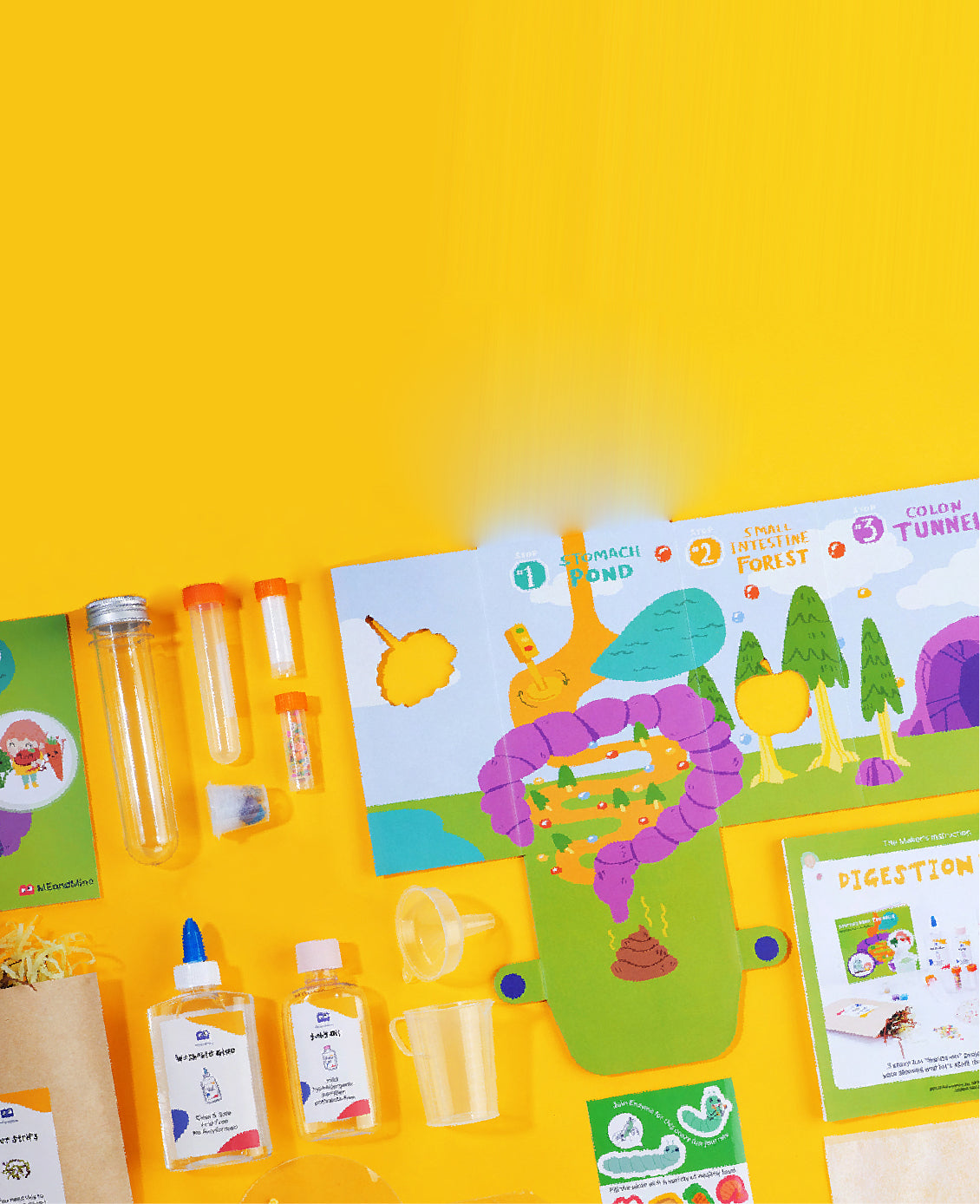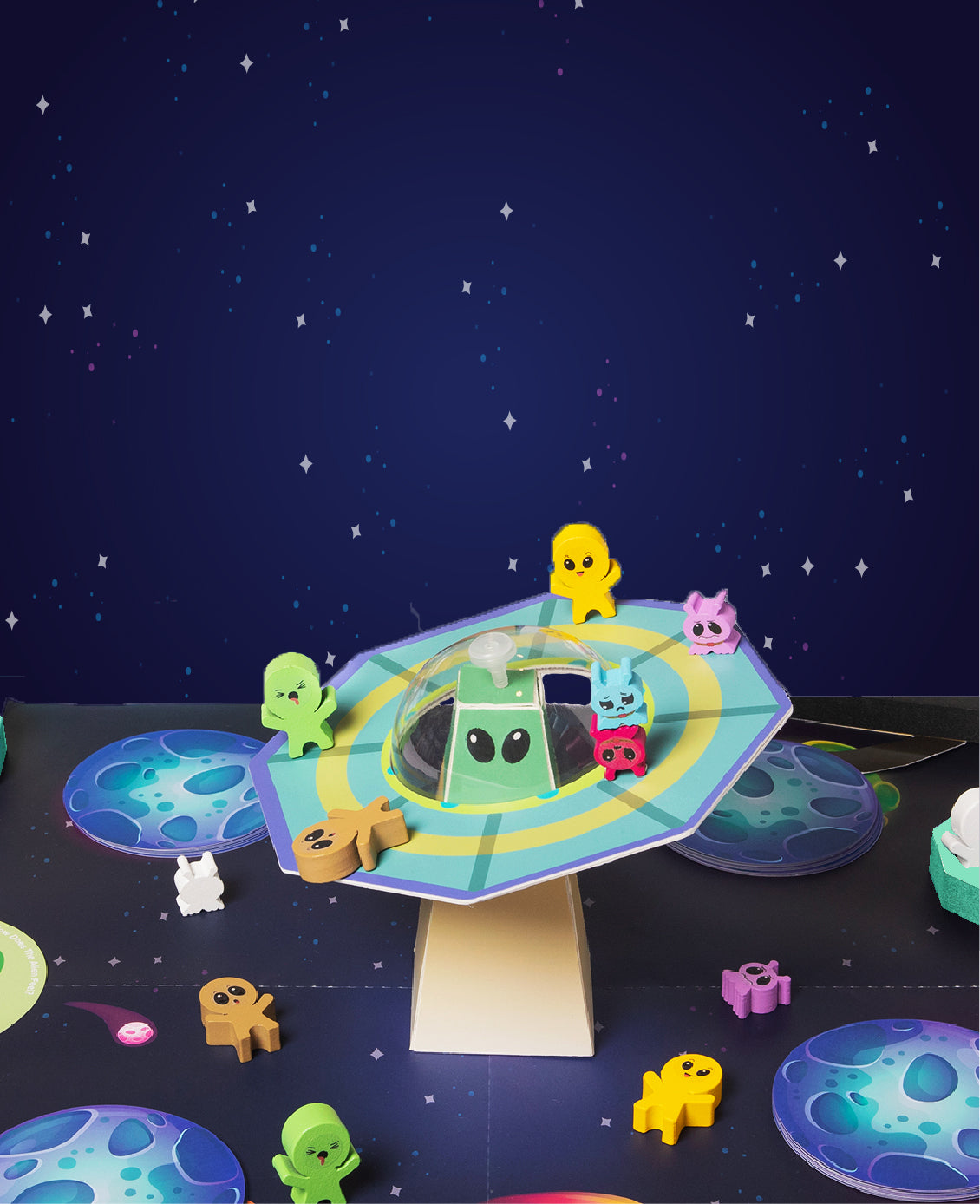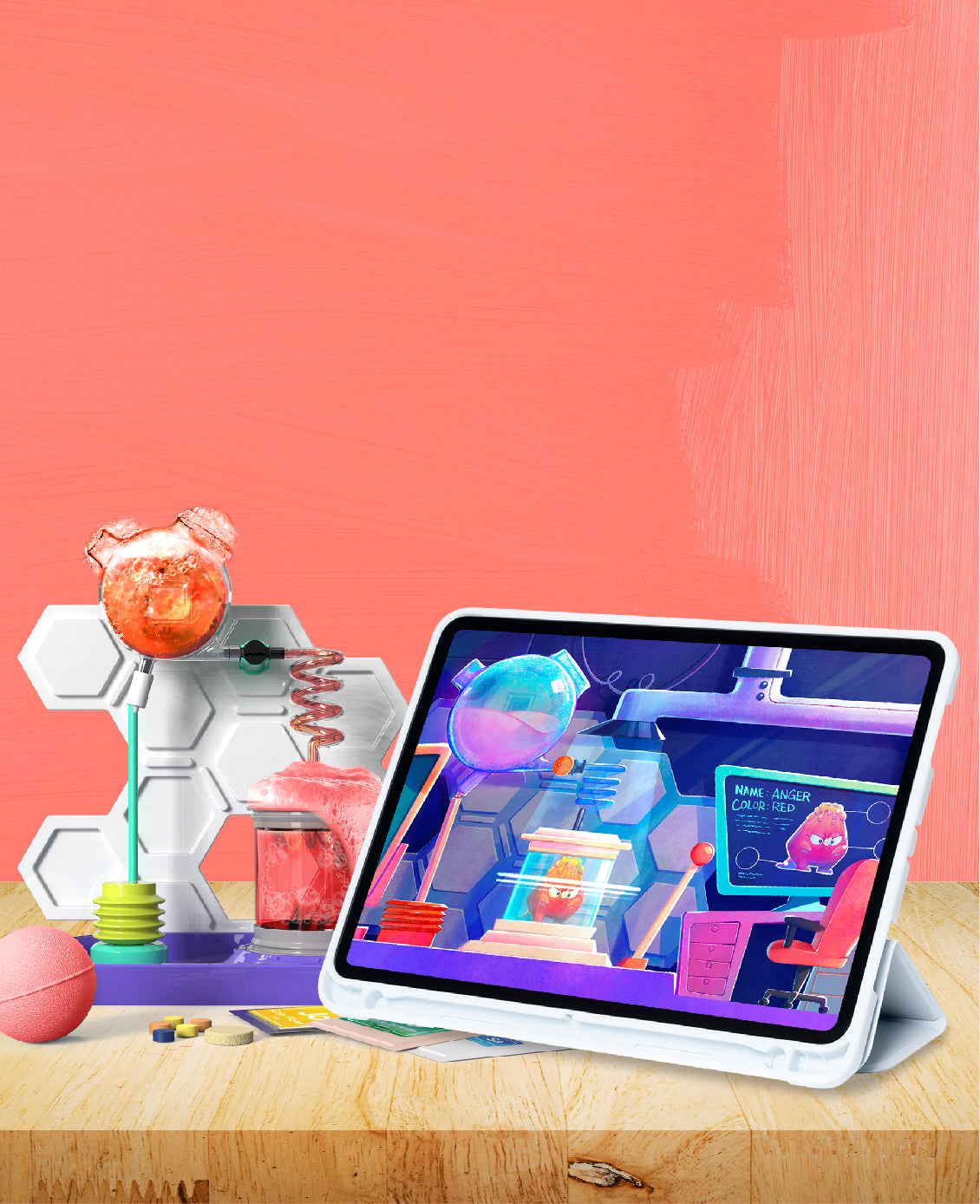 Gift Your Kids The Skills To Thrive In Life
The skills build today help your kids solve problems tomorrow. Make social-emotional learning a "WOW" experience with stories, STEM projects, and mind-blowing games!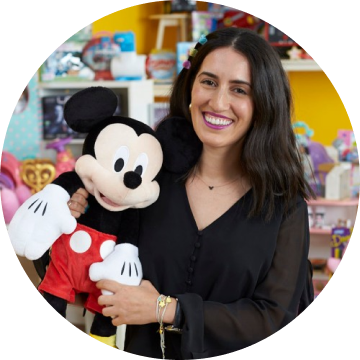 2022 best educational and eco-friendly toy! Aha! Empathy helps encourage empathy in action. Kids who use this are going to grow up making changes that are better for the earth!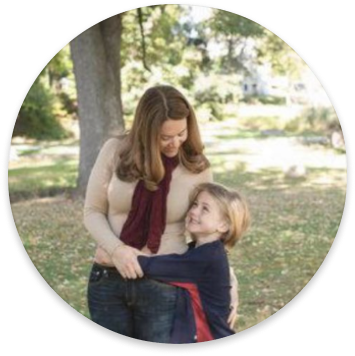 You need to see my kid's reaction. It's literally so fun! Worth it for the reaction alone. The best part is finding new products for my son that he can learn so much from. Absolutely fun and educational!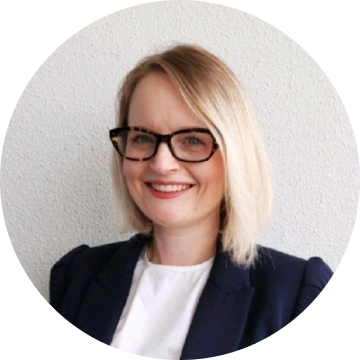 One of the most important STEM projects for kids out there! It is very creative and a great tool to help child development and build positive social emotional health.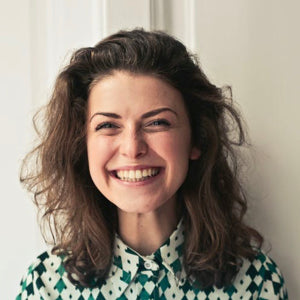 I absolutely love the concept of making self-regulate, mindfulness, gratefulness into more visual and "fun" activities to engage with our children. The play kits are a beautiful start for social emotional learning.
It incorporates learning and fun into one product that focuses on social and emotional development. The online learning is a huge bonus. Impressive!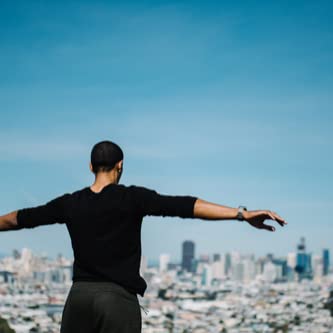 Cool idea to combine STEM with body science! It was so nice seeing my gals learn not only the actual science but also the real-world applications of problem-solving. Seeing my girl's face lighted up the first time she made her muscle car move was such a fun moment!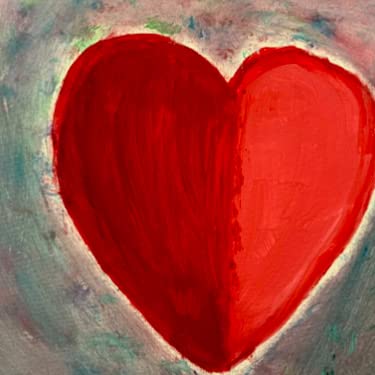 Learn about SEL through STEAM projects. My family likes this kit because it's both STEM and social-emotional learning. The combination of the two made us feel like we've learned so much through a holistic experience within the 1-2 hours!
I highly recommend this activity. It came with three different experiments to follow the stages of digestion. It was a great bonding experience for us as well. Females are underrepresented in the STEM field and I want her to grow up thinking science is fun.

Loads of fun for everyone! It's such a fun and silly way to show children the joy of eating good food and how our bodies do about it. Making the poop is hilarious and we had TONS of fun!

BUY WITH CONFIDENCE – THIS ONE IS A WINNER. This kit has everything! It's fun. It's educational. It involves reading a book and building. Your child will definitely learn something, and you may, too.

We love this! If you have a young scientist at home, you have to try this!!! This play kit is incredible, my kids had great time making food slime and the poop! My kids keep asking for more slime!
The Fun is Real
#MEandMineKids to show off what you've built. Join us and spread the magic!

4.7 stars
Press & Awards
"Best invention and eco-friendly toy in 2022. It helps nurture a child's intellectual and emotional development."