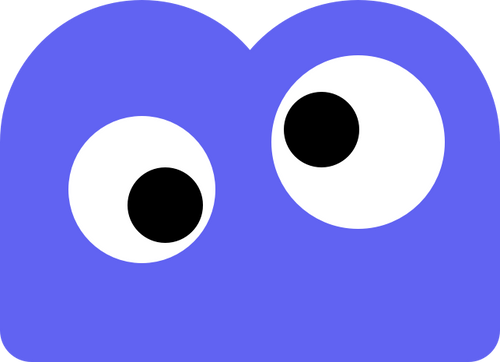 New Release!
Regular price
Sale price
$79.00
Unit price
per
Sale
Sold out
Decision-Making Game l Tantrums Game
Elevate your family game night to a dynamic training ground, cultivating essential skills in emotion regulation and decision-making that your kids need to navigate their life journey ahead with confidence and resilience. 

Tantrums Game: Identify 6 basic emotions, master 6 coping skills, and spark emotional growth through thrilling fun emotion balancing game.

Decision-Making Game: Develop critical thinking, foster scenario planning, and embark on an epic journey in Neverland of positive and caring choices.

Aligned with National CASEL standards.
View full details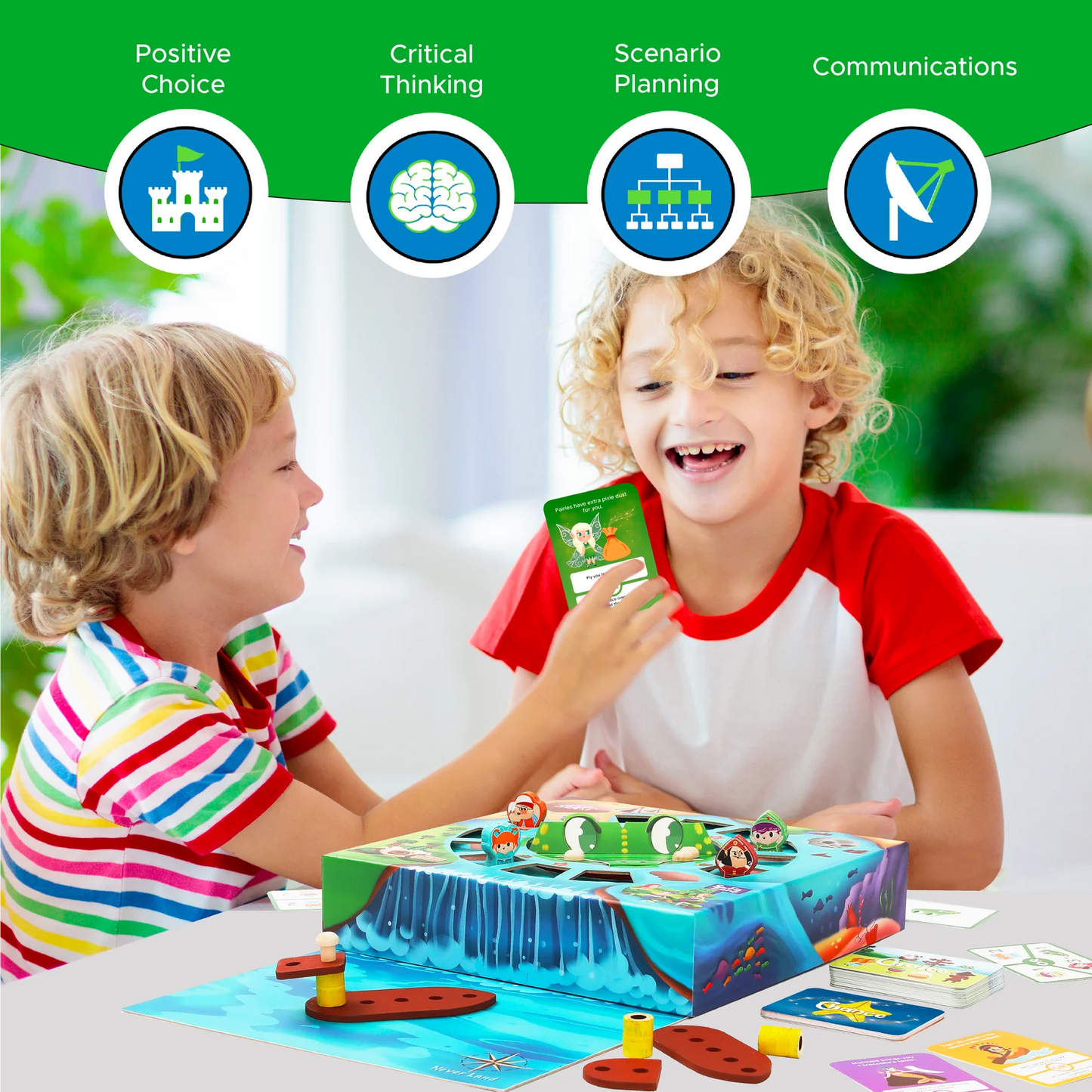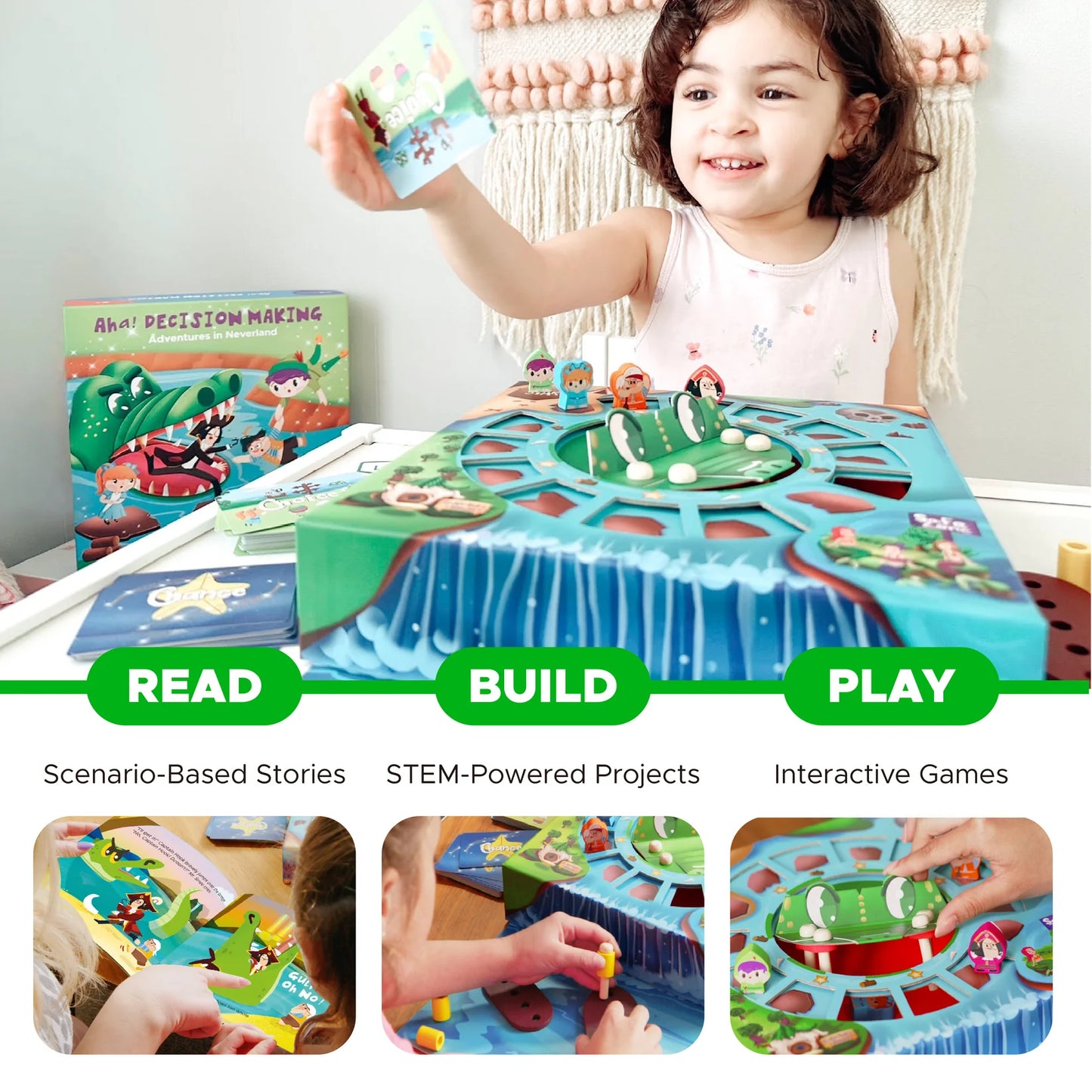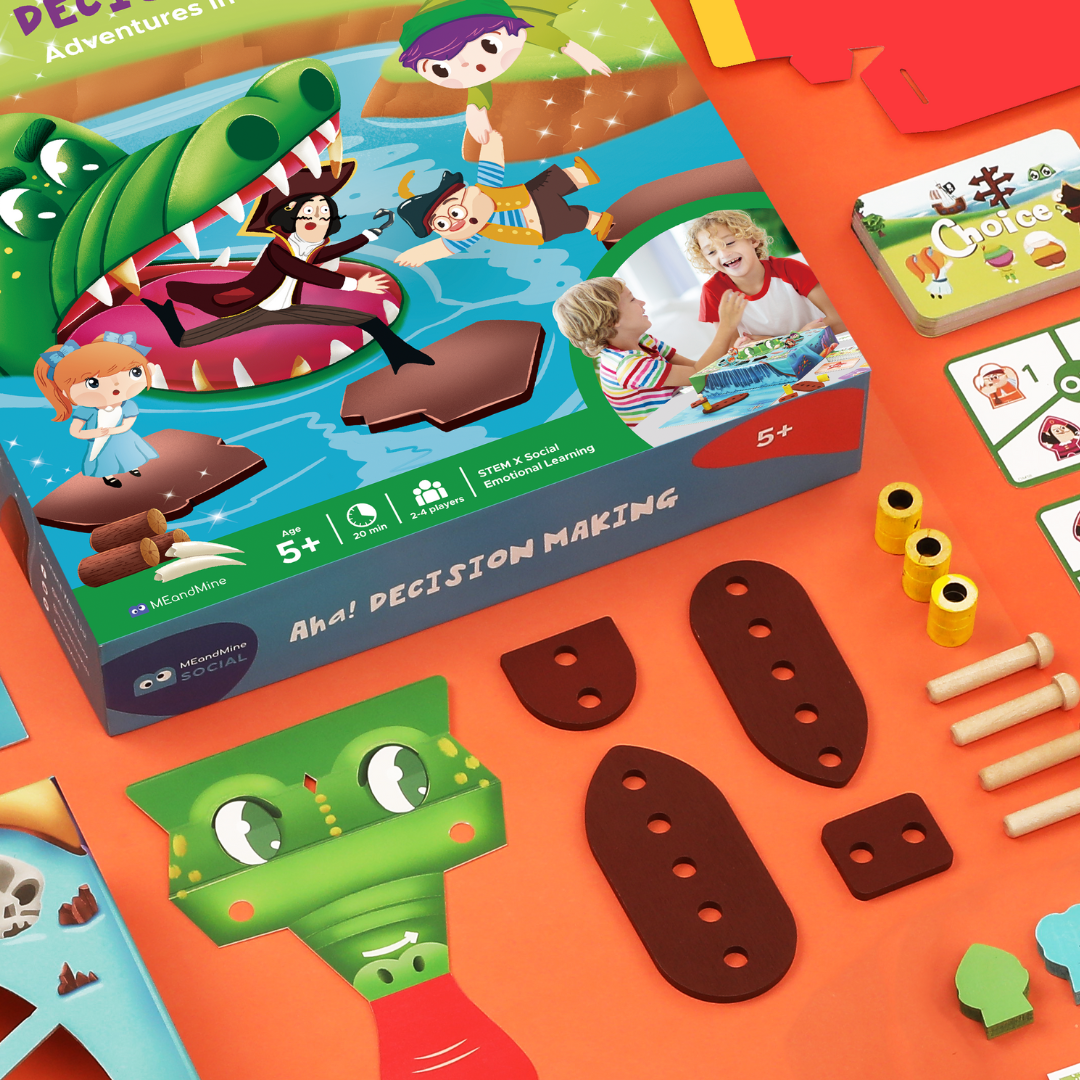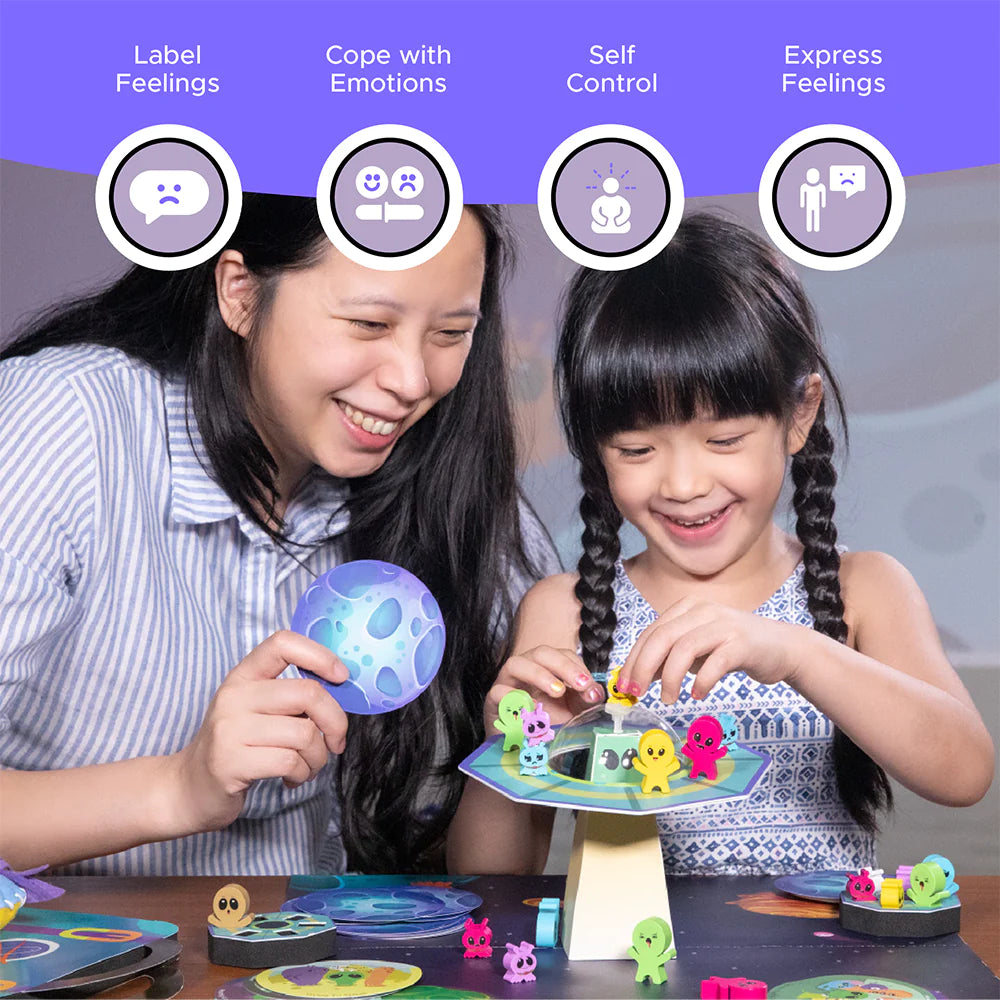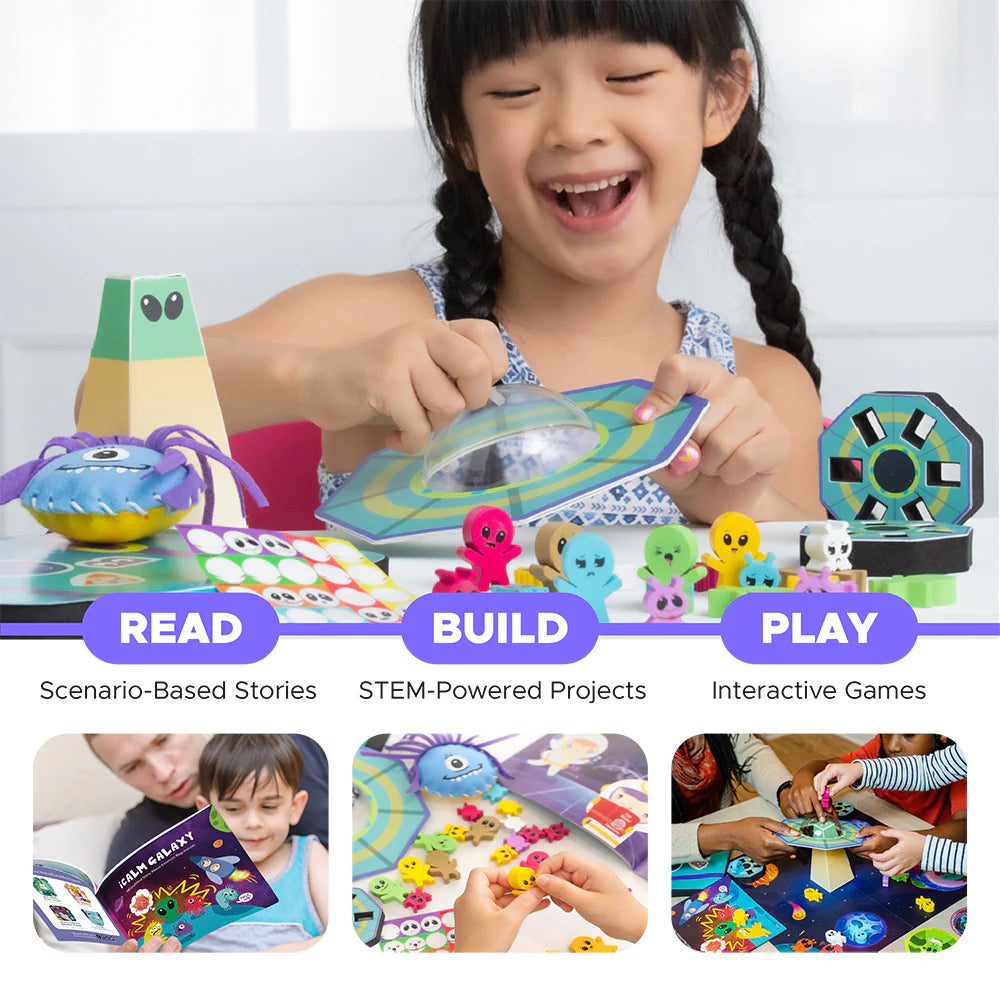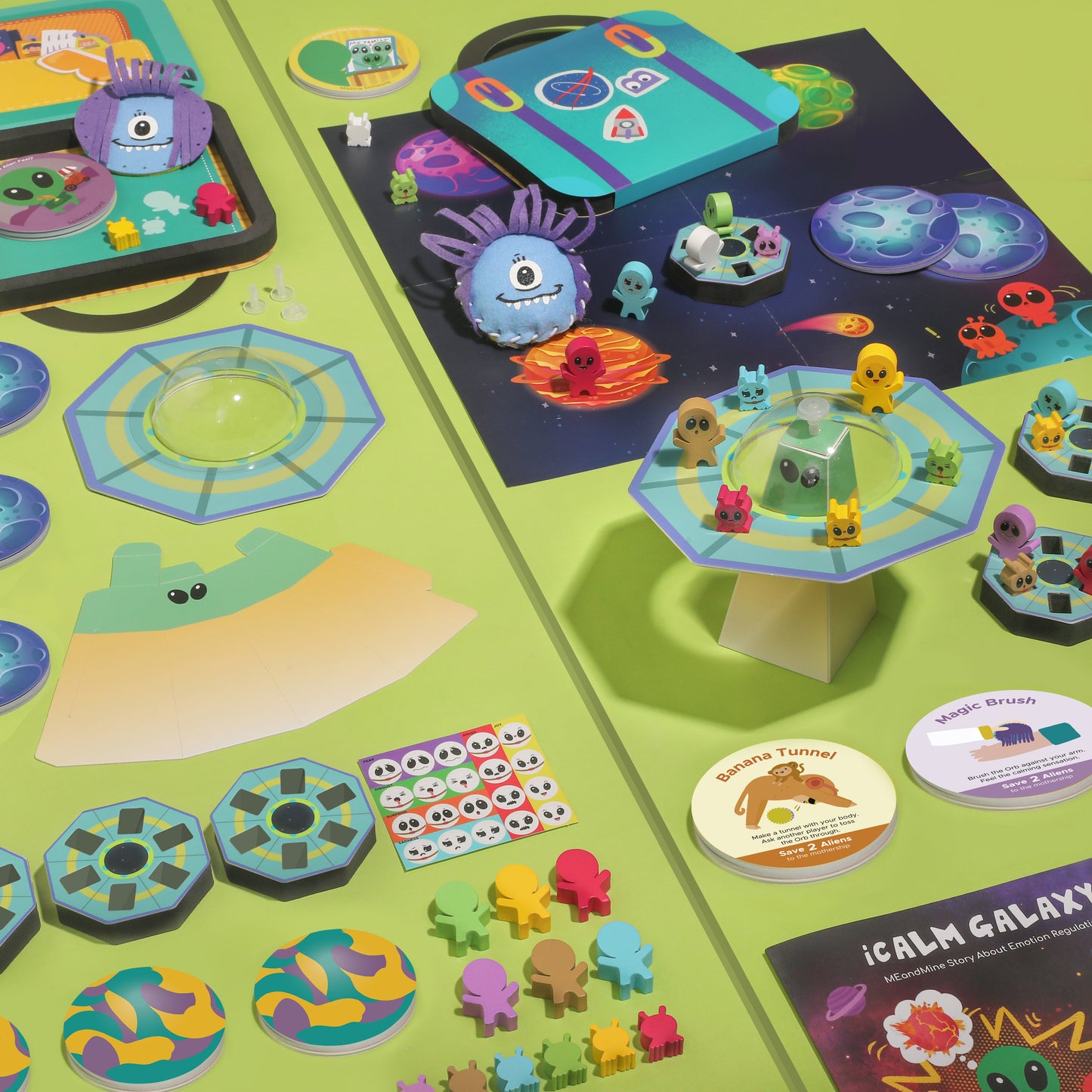 What's in the box
Online Learning
Decision-Making Game

Experience STEM wonders and thrilling spinning mechanics. Put your critical thinking to the test on positive decision-making

Tantrums Game

Build Outer space STEM projects while learning 6 basic emotions and 9 calming skills. Turn your build into a mind-blowing board game that can be played 100+ times
Online Learning
Scan the QR code on the instruction booklet to get full access. Entrust your kids' education to the professionals!
What Kids Will Learn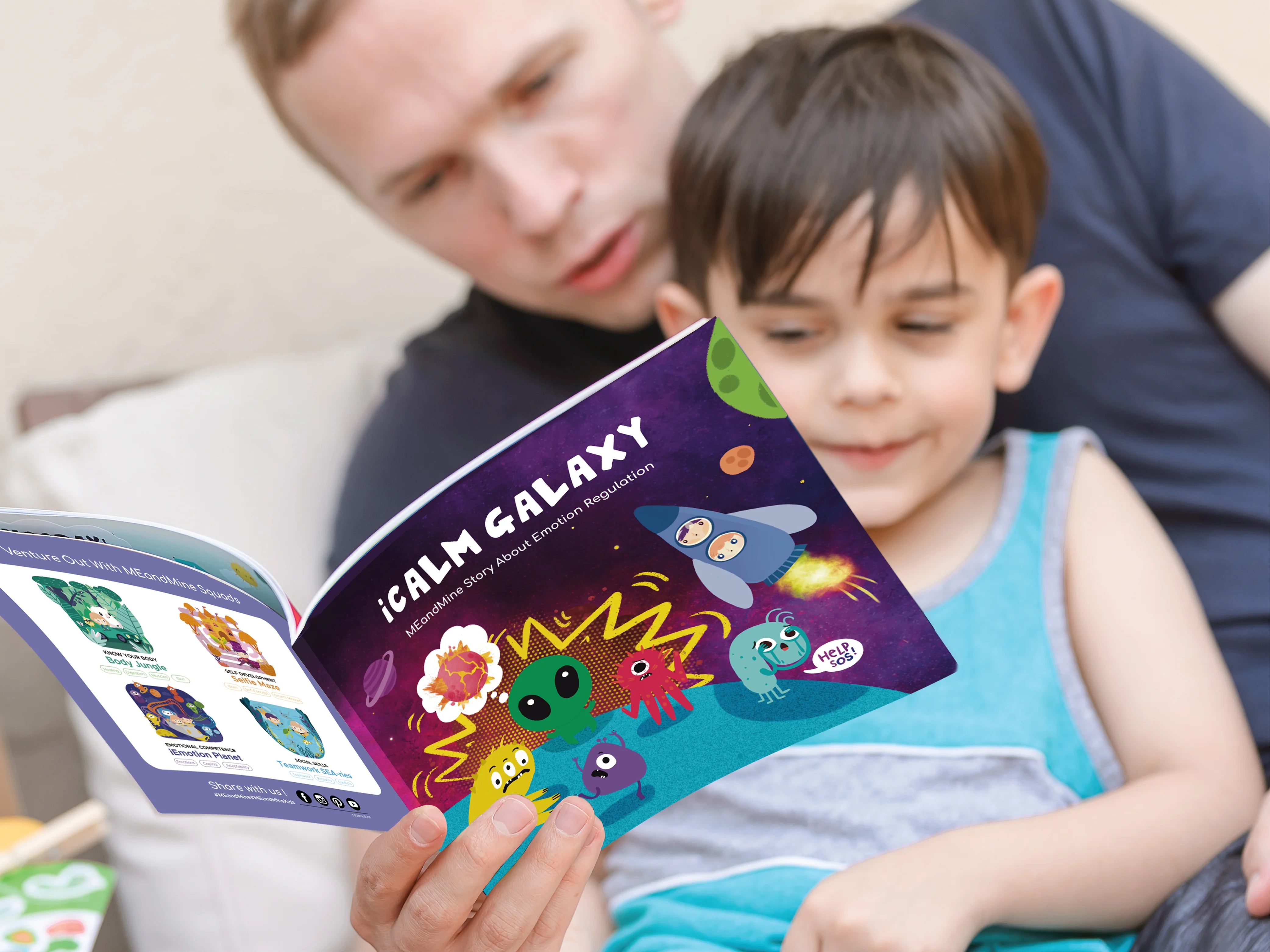 The Science of Story Telling
Discover the imaginative stories of meltdown aliens designed by psychologists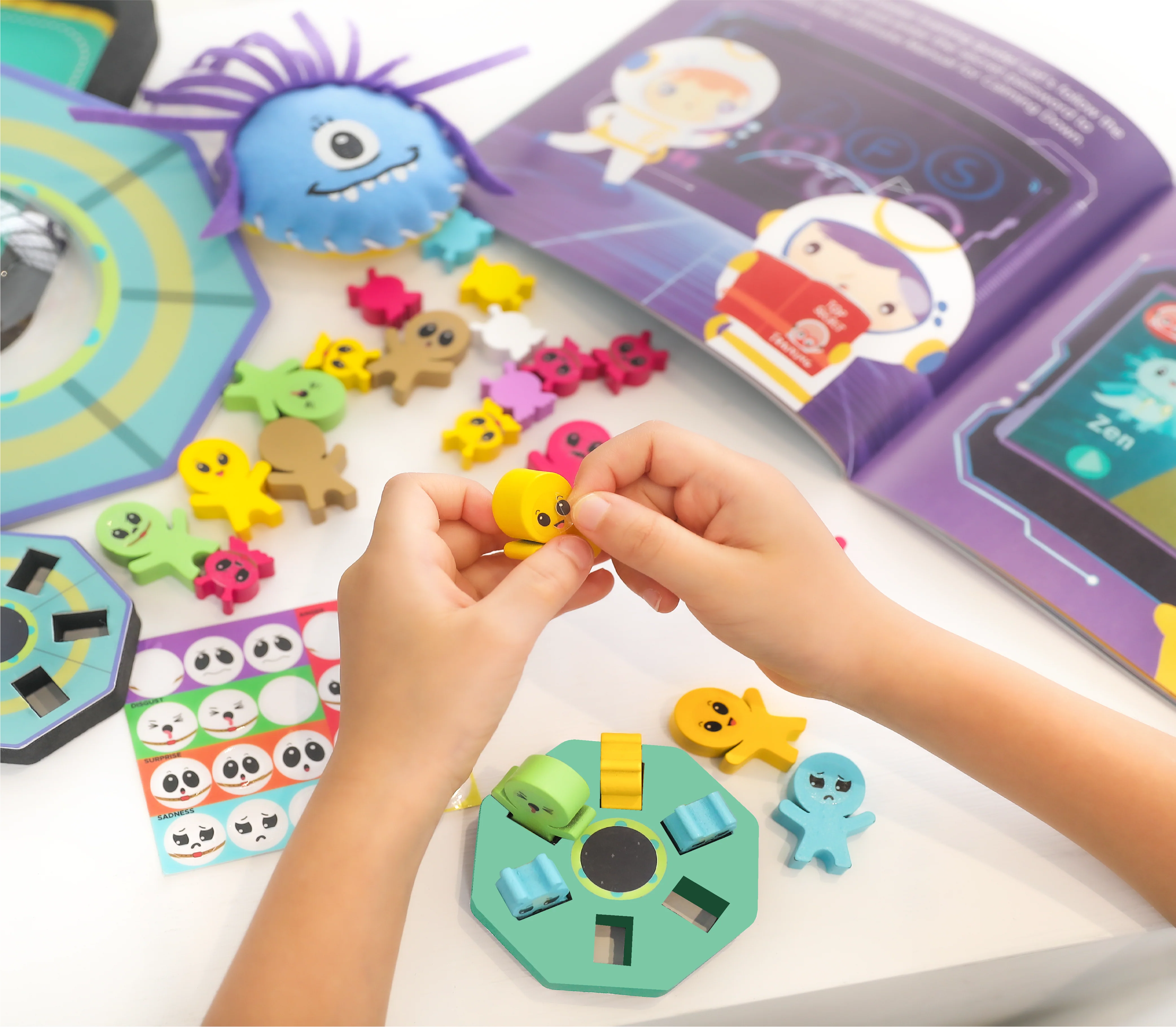 STEM
Become creative problem solvers and independent thinkers through hands-on explorations
Decision Making
Practice making positive choices while demonstrating the natural consequences of negative ones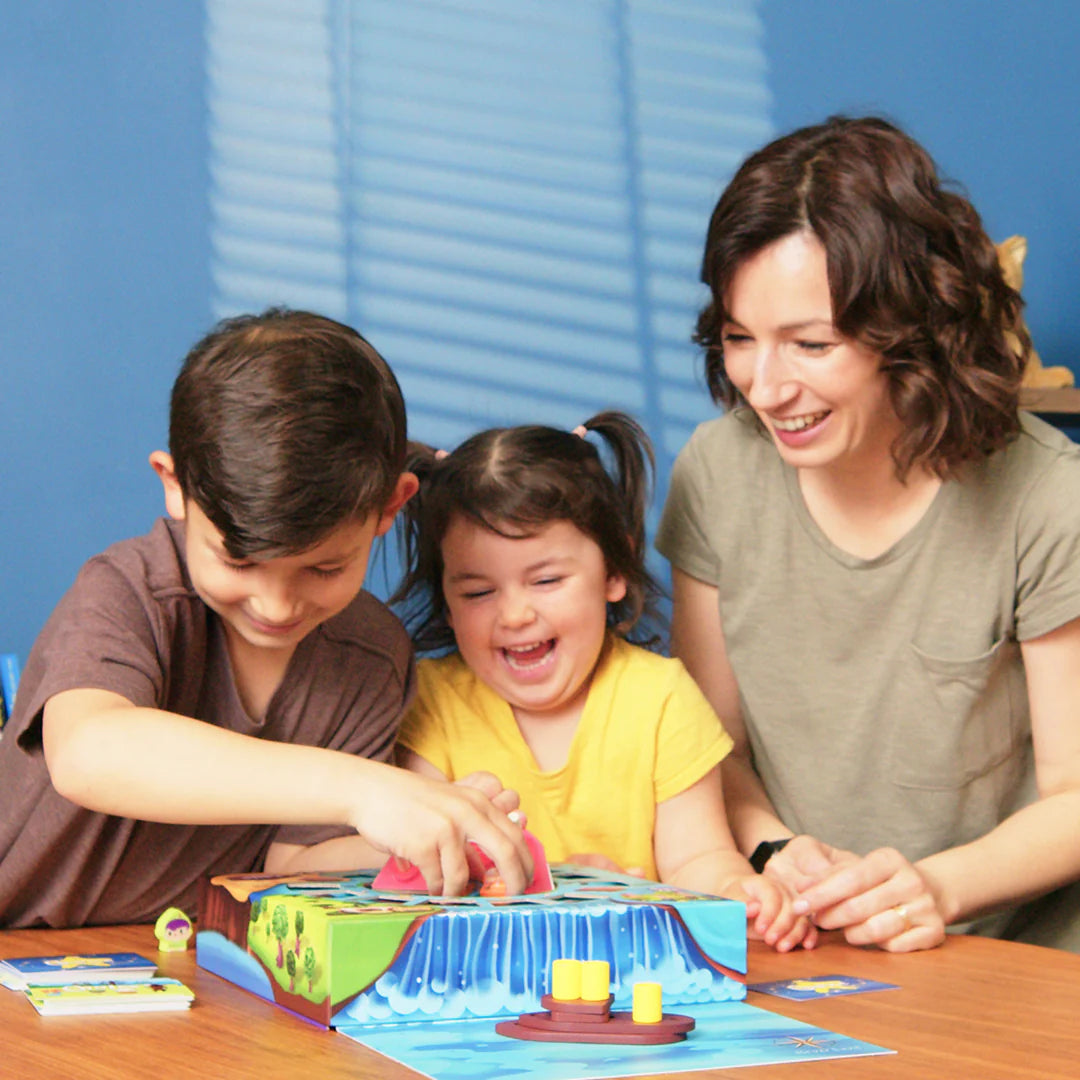 Collaboration
Develop empathy and communication skills as players work together to achieve a common goal
Extend your learning with a subscription
Ages 4-7

Explore Our Award-Winning Play Kits

Better STEM Greater Purpose

The interactive nature of STEM learning opens up countless social-emotional learning opportunities for kids 4-8, the prime time for intellectual and emotional development. MEandMine's unique STEM X SEL integration helps kids grow into well-rounded problem solvers.

Gift a Subscription

Ages 4-7

Explore Our Award-Winning Play Kits

Gift a Lifetime of Learning

Emotional learning is the gift that keeps on giving. We support a strong foundation for lifelong emotional wellness and help kids shine bright with confidence, self love, and the world around them.

Gift a Subscription

Ages 4-7

Explore Our Award-Winning Play Kits

100% Fun Guaranteed

Play is our brain's favorite way of learning. Our products are kid-tested for maximum fun and engagement. Brighten a playdate with our interactive play kits and enjoy the power of giggles!

Gift a Subscription