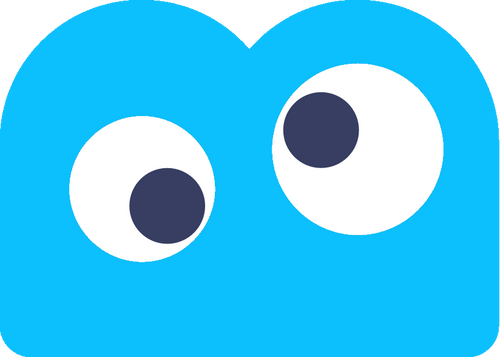 The Hunt for Lost Treasure
Regular price
Sale price
$29.95
Unit price
per
Sale
Sold out
Collaborative Treasure Hunt | Ages 5+
All aboard! Join Shark King and learn all the teamwork magic that is required to find the lost treasures. Build your own battery-powered board game and develop communication, listening, and conflict resolution skills through play. Teamwork makes dream work!
Build battery-powered game board

Explore the basic concept of the electronic motor drive

Learn to listen, take turns, communicate, and resolve conflicts

Enhance hand-eye coordination and refine motor skills

Aligned with National STEM and CASEL Benchmark K-3 Standards
View full details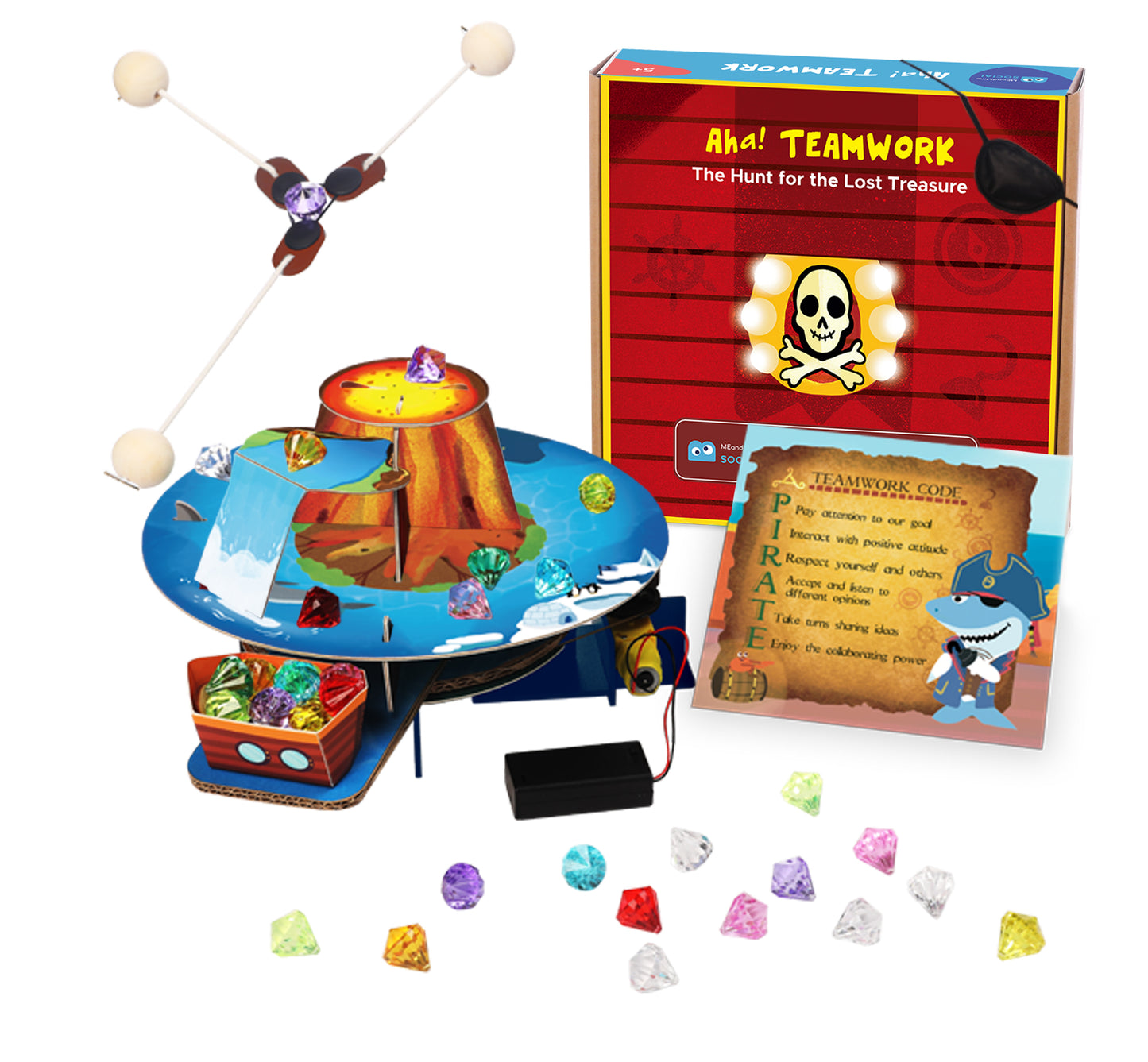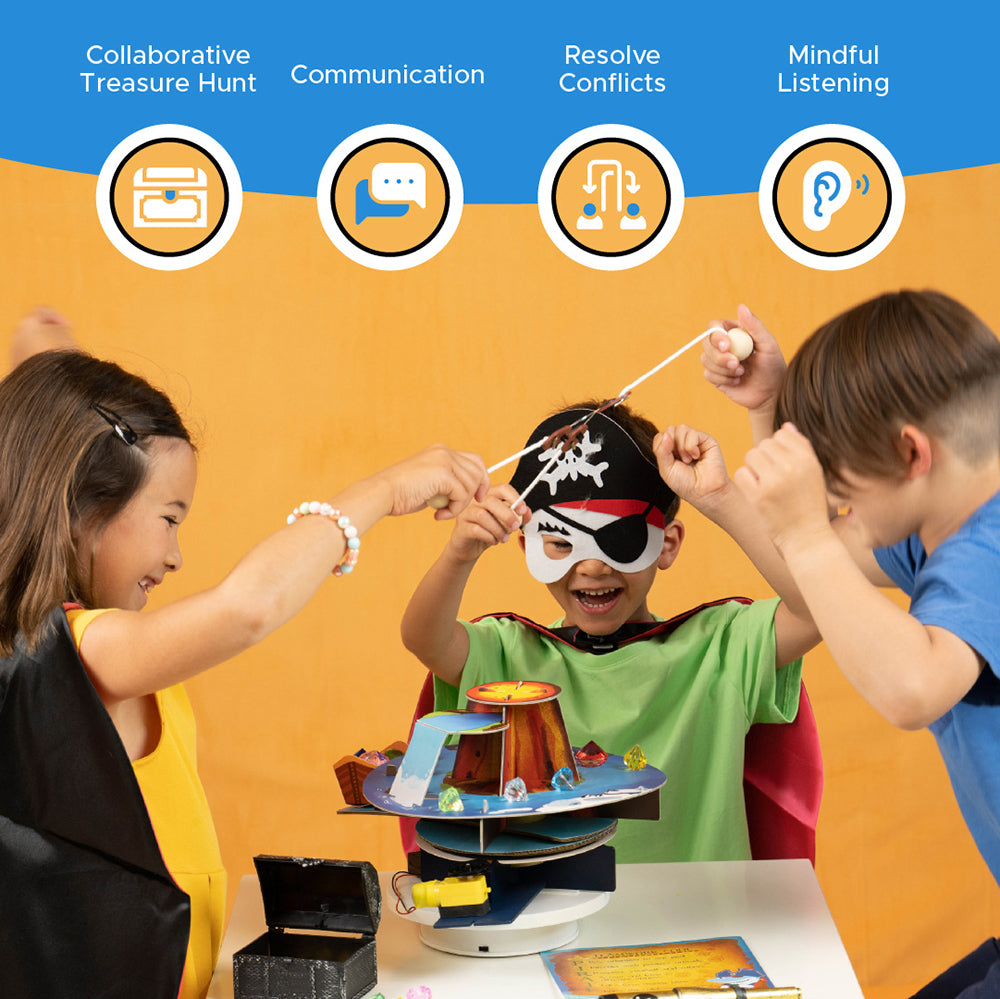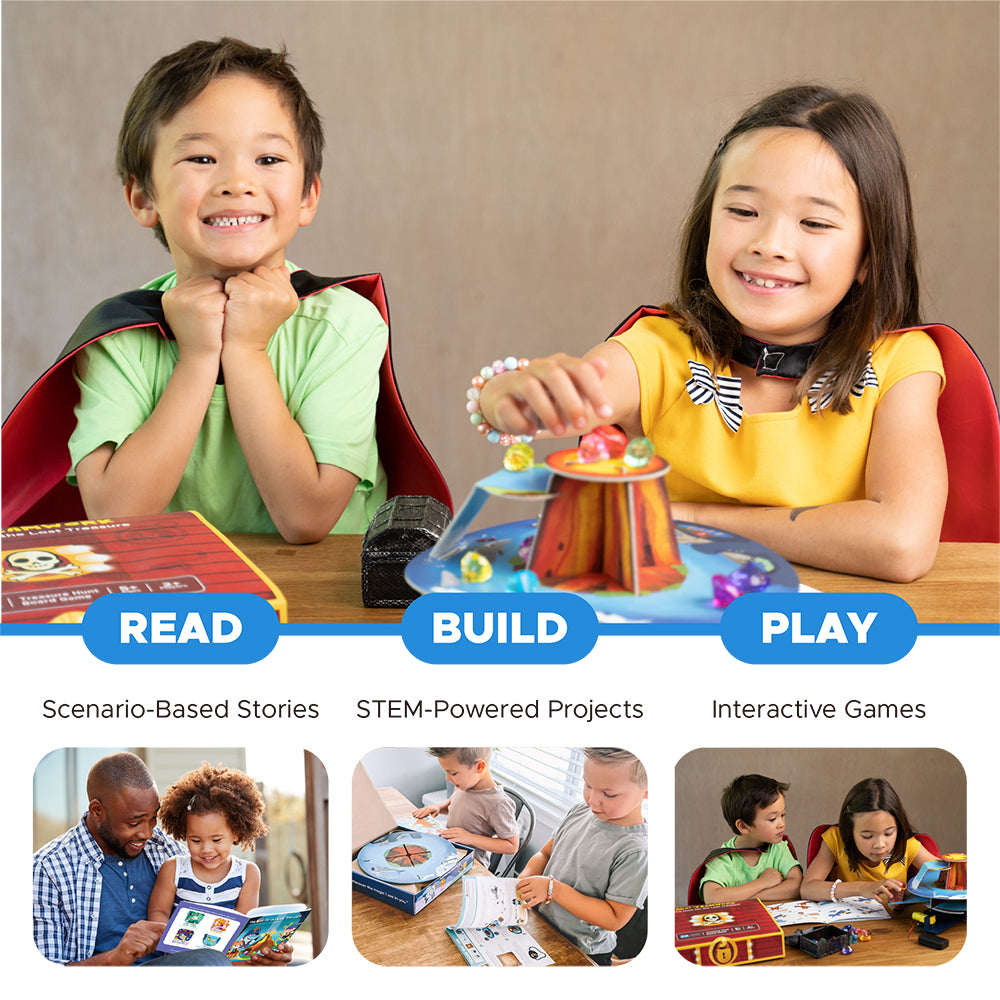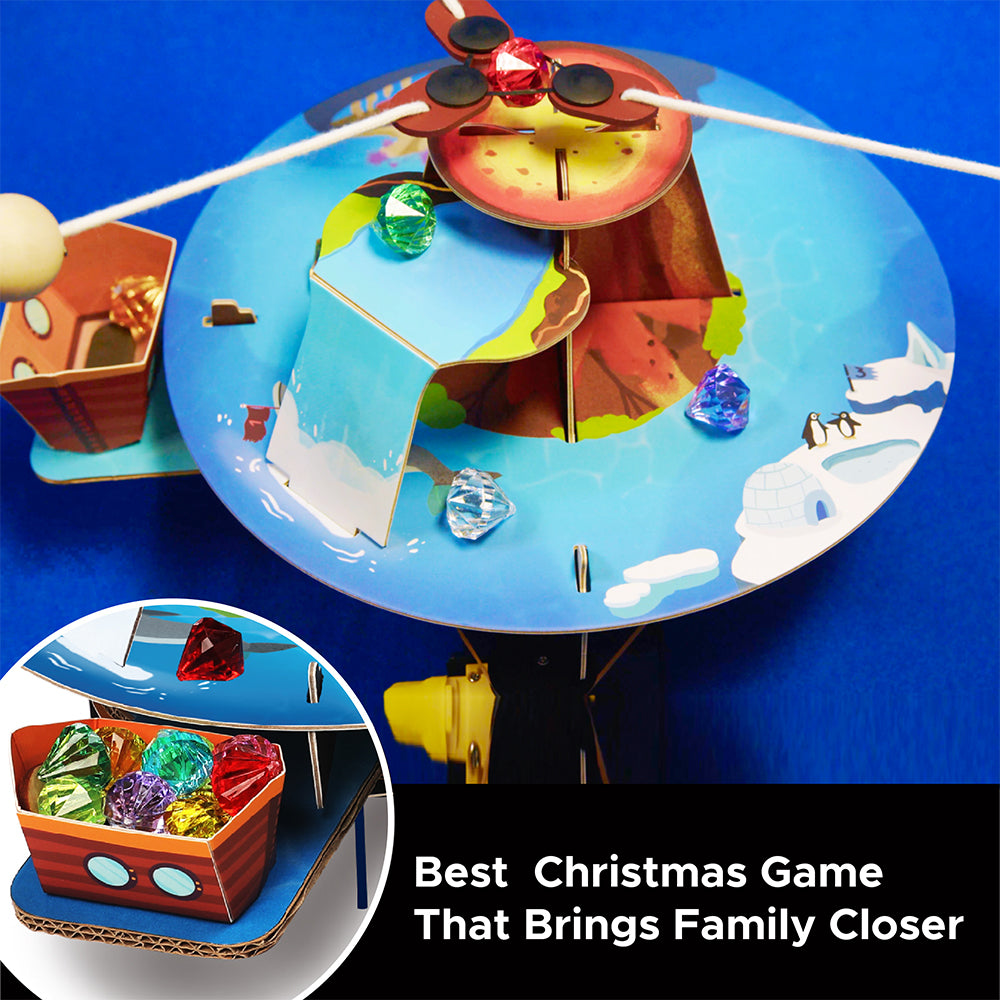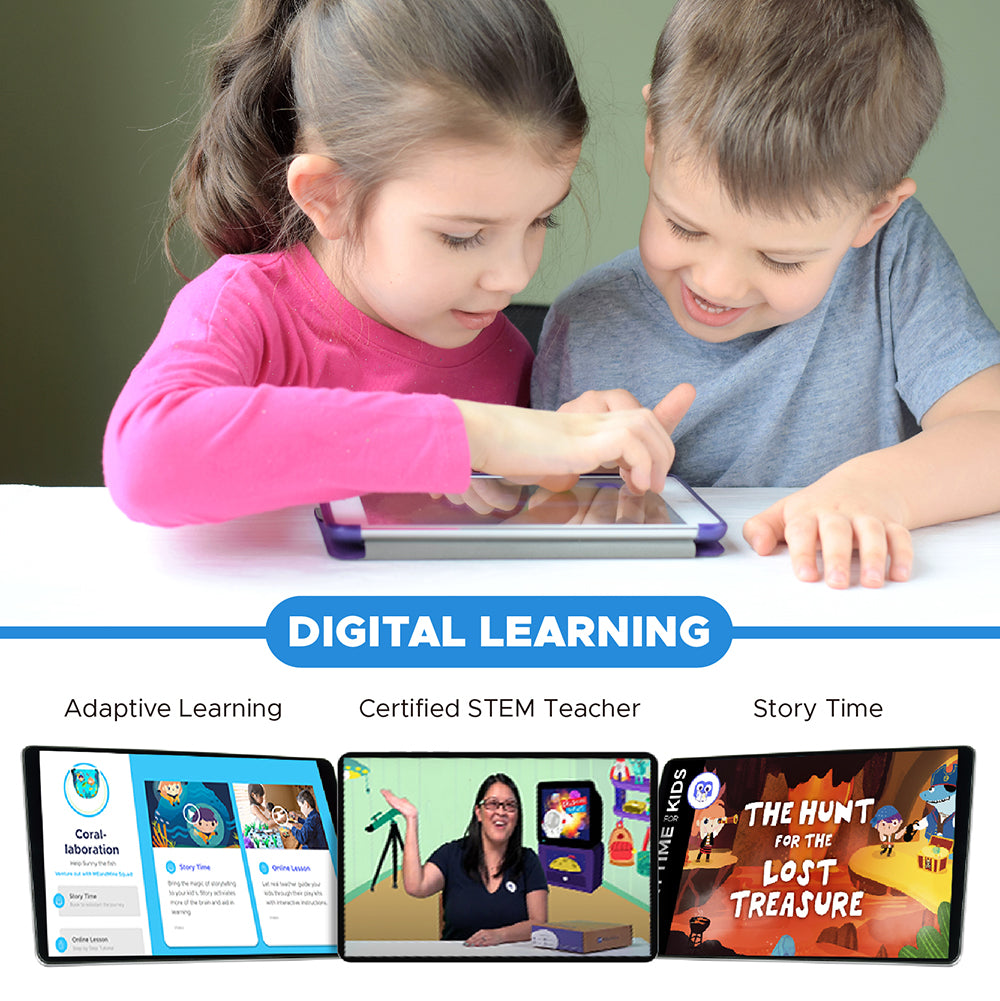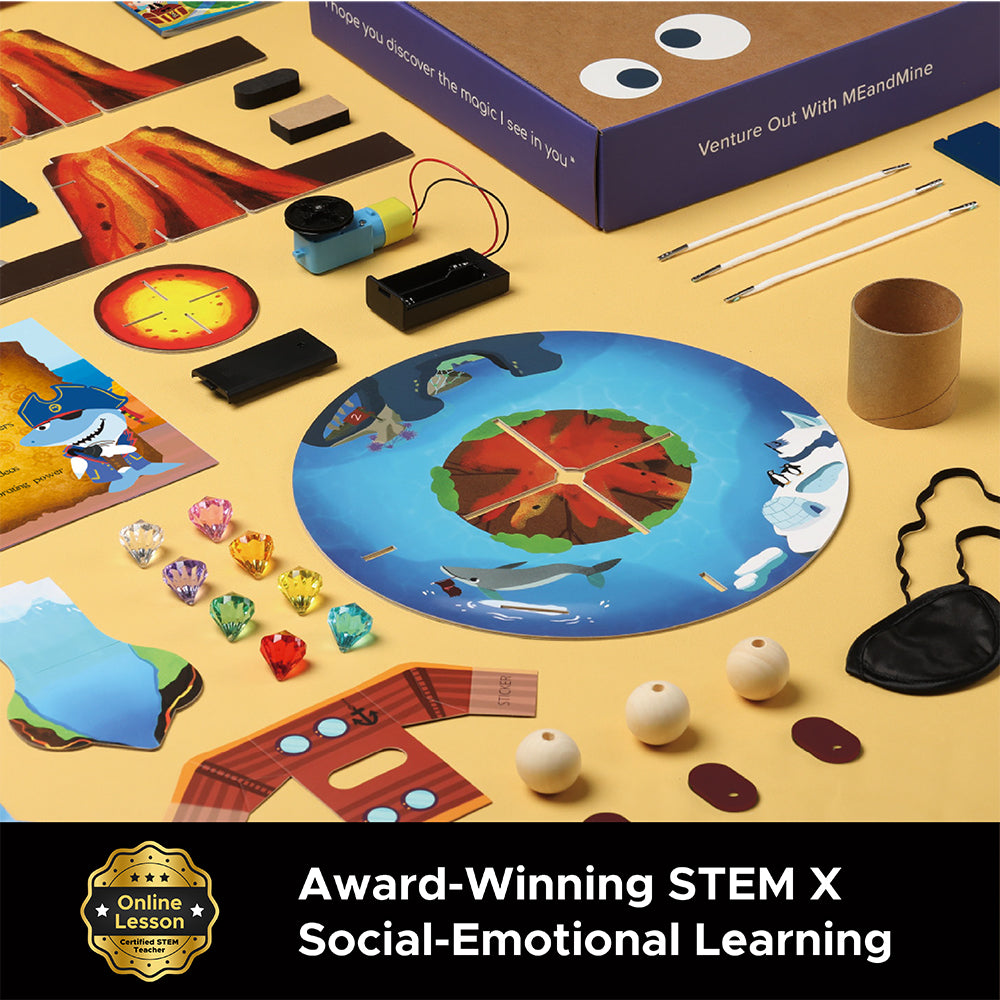 What's in the box
Online Learning
Foster communication skills through a super fun collaborative treasure hunt.
Treasure Hunt Story

Read a 32-page beautifully illustrated book about a hunt for 8 lost treasures

Build Motor Drive Game Board

Learn the basic concept of electronic motor drives

Practice Teamwork Tools

Use the provided teamwork toolbox and master each skill through play.

Online Lesson

Online storytime, tutorials with the teacher's guidance
Online Learning
Scan the QR code on the instruction booklet to get full access. Entrust your kids' education to the professionals!
What Kids Will Learn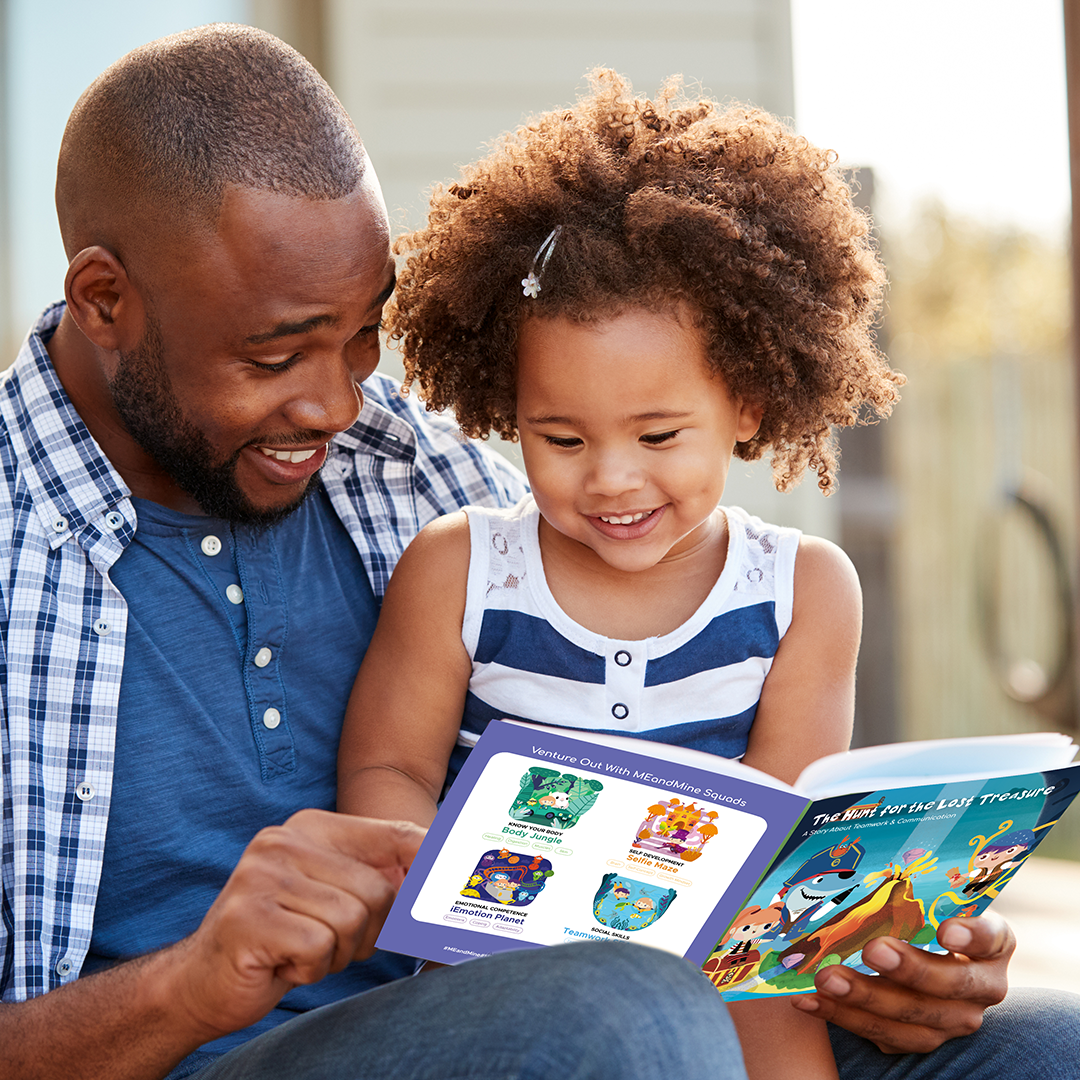 Power of Imagination
Unleash creativity through this action-packed treasure hunt story designed by pediatricians and psychologists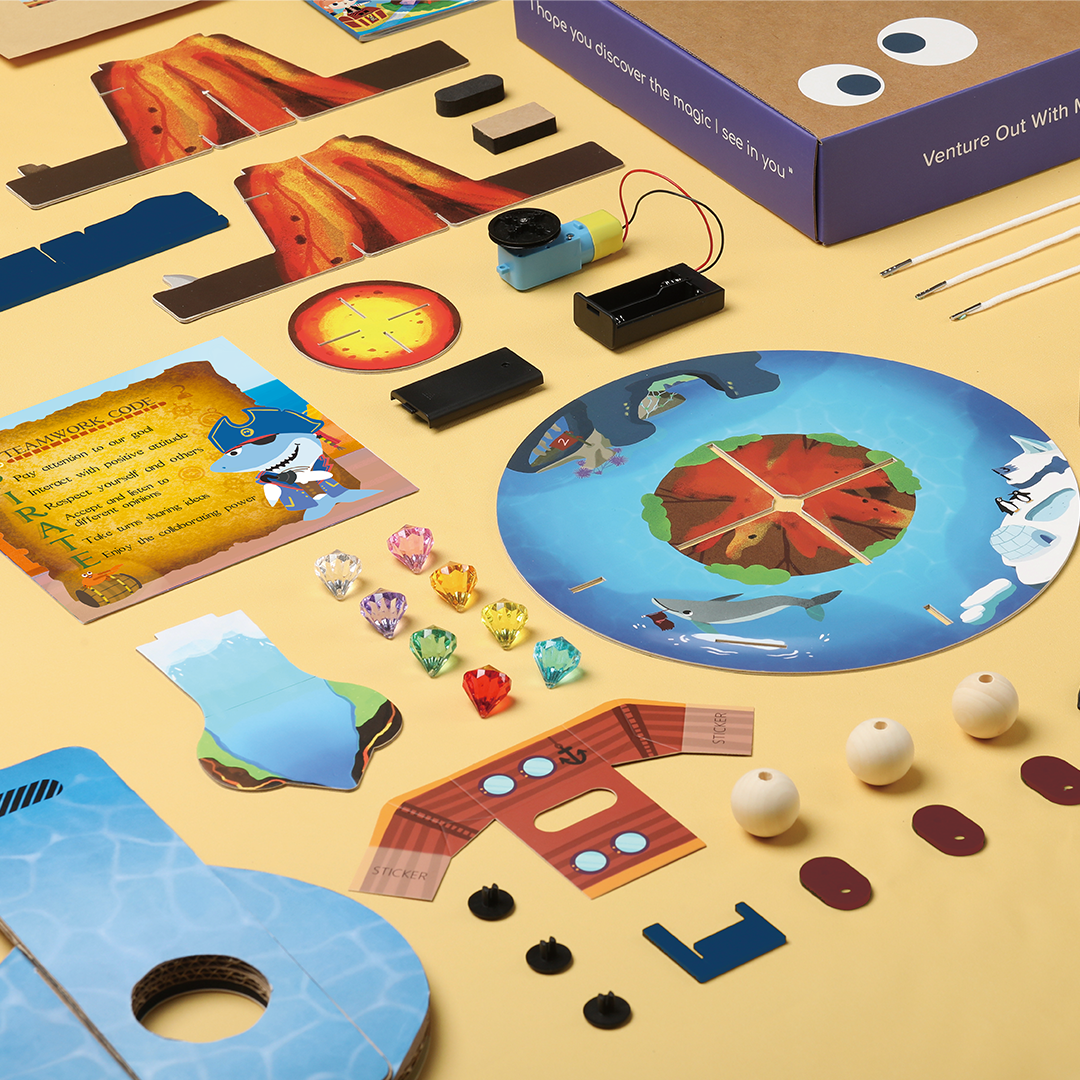 STEM
Nurture independent problem solving and learn the basic concept of the electronic motor drive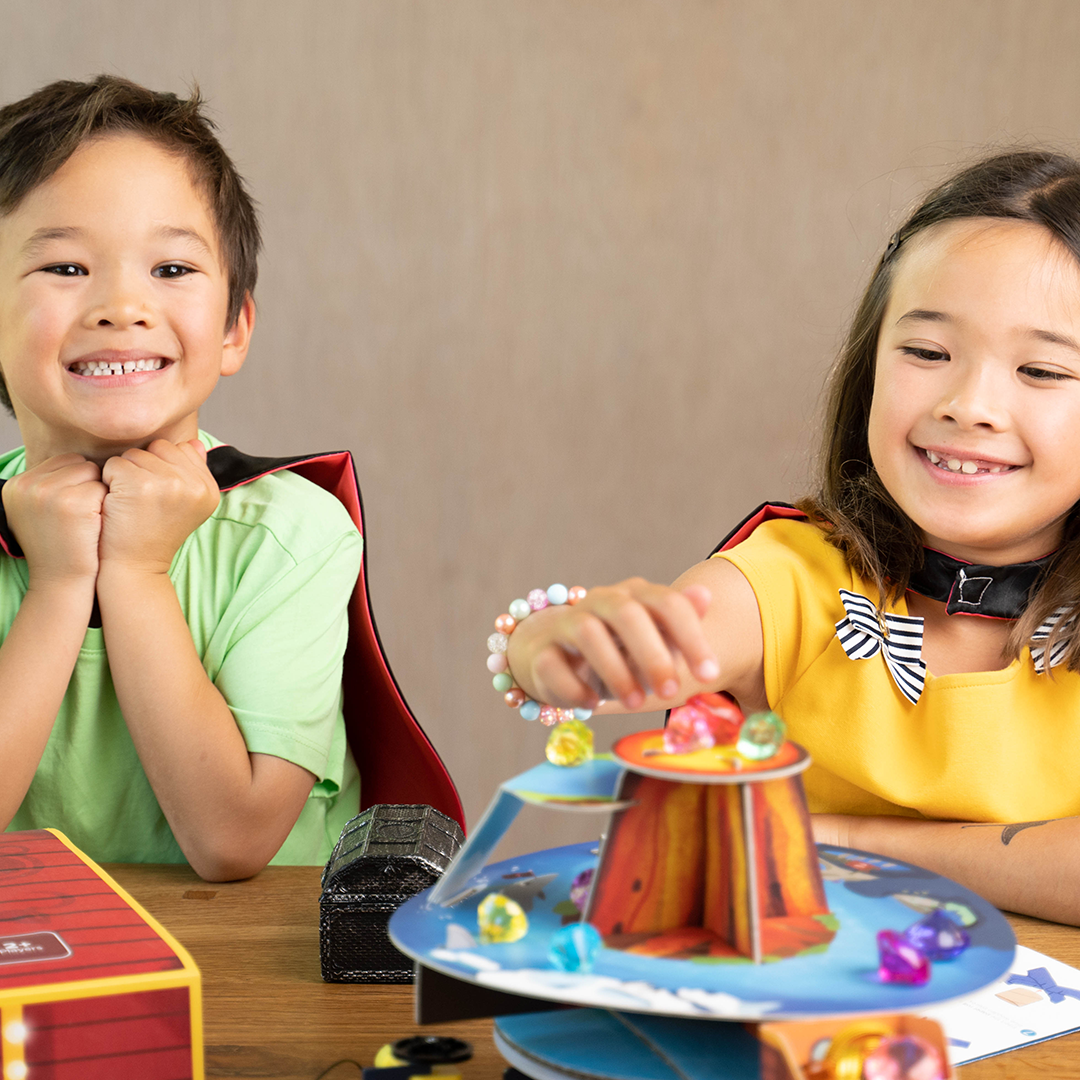 Communication Skills
Practice listening, turn-taking, idea-sharing, and collaboration through this 2-3 player game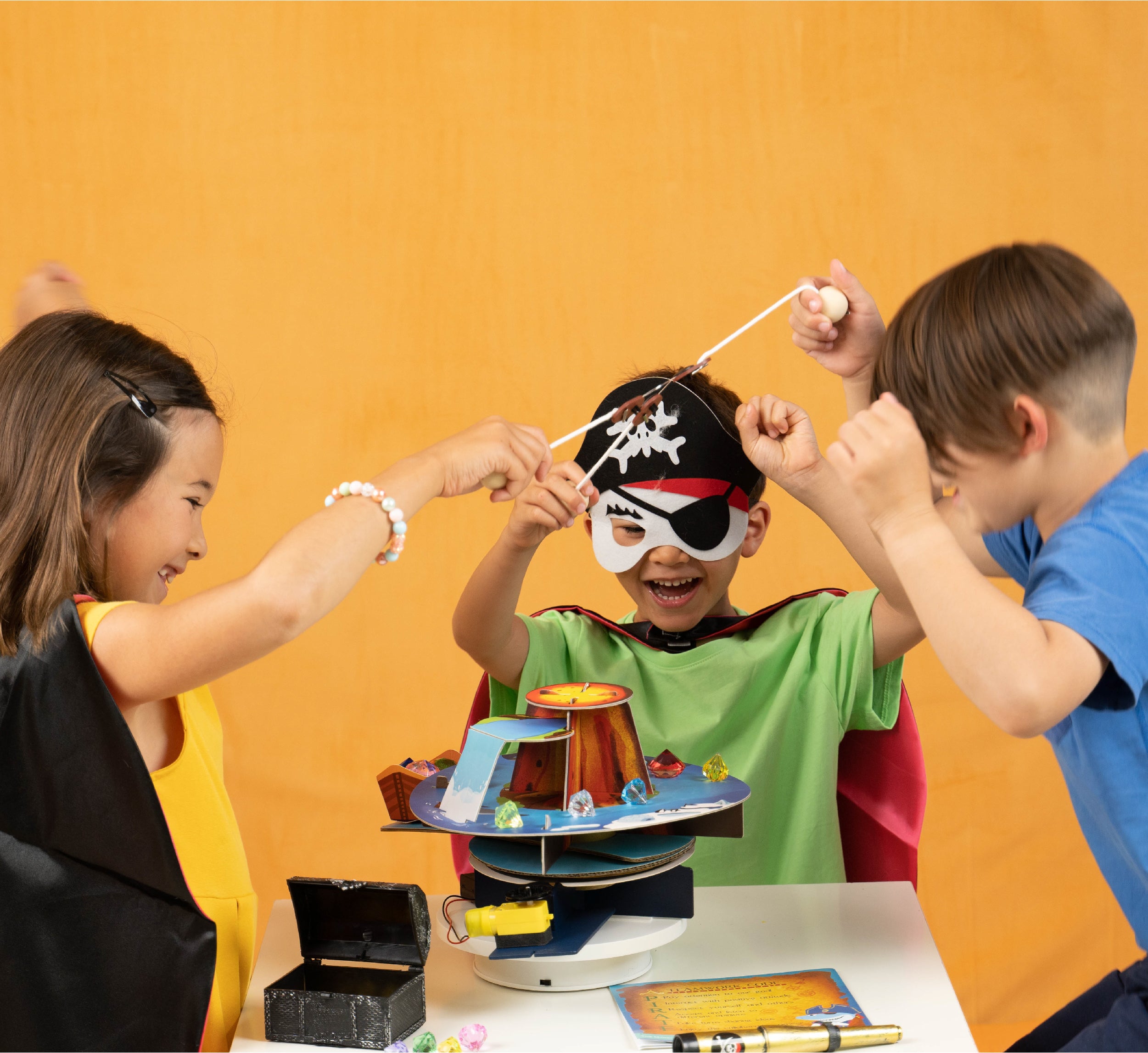 Resolve Conflicts
Embrace challenges and resolve conflicts through the collaborative treasure hunt game
Extend your learning with a subscription
Ages 4-7

Explore Our Award-Winning Play Kits

Better STEM Greater Purpose

The interactive nature of STEM learning opens up countless social-emotional learning opportunities for kids 4-8, the prime time for intellectual and emotional development. MEandMine's unique STEM X SEL integration helps kids grow into well-rounded problem solvers.

Gift a Subscription

Ages 4-7

Explore Our Award-Winning Play Kits

Gift a Lifetime of Learning

Emotional learning is the gift that keeps on giving. We support a strong foundation for lifelong emotional wellness and help kids shine bright with confidence, self love, and the world around them.

Gift a Subscription

Ages 4-7

Explore Our Award-Winning Play Kits

100% Fun Guaranteed

Play is our brain's favorite way of learning. Our products are kid-tested for maximum fun and engagement. Brighten a playdate with our interactive play kits and enjoy the power of giggles!

Gift a Subscription