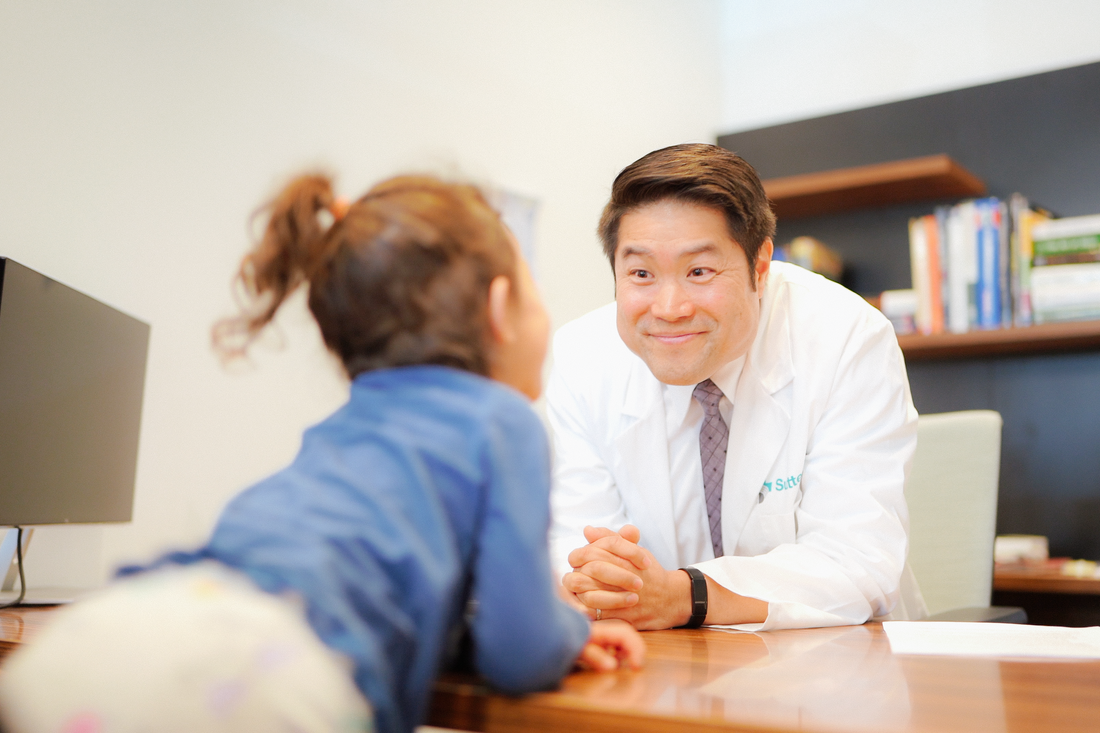 Expert Tips: Promoting Healthy Habits During Distance Learning
Expert Tips: Promoting Healthy Habits During Distance Learning
A health tip from Dr. Lee:
During COVID-19, many children are participating in distance learning. As a result, some surveys have shown at least a 50% increase in screen time. While this may be alarming, children are not only using screens for entertainment and academic learning but also to exercise, learn hobbies, and, most importantly, connect with family and friends. Stretching our bodies improves our posture, relieves stress, and recharges us for the rest of the day. 
Physical exercise is something slightly different, and the American Academy of Pediatrics does have a recommendation of 60 minutes of vigorous exercise at least 3 times a week to get the heart pumping and the blood flowing!
Here is Birdy Energy doing some vigorous exercise