Discover Amazing ME in a Box
We inspire kids to discover their inner strength and connect to their world and themselves with confidence, creativity, resilient, and empathy. Gift our award-winning Social-Emotional X STEM play kits to all the curious kids this holiday season.
Shop By Skills
Every kid is unique, and we have different play kits to support each kid's development needs, meeting them where they are. Gift your kid essential life skills and prepare them for tomorrow this holiday season.
Ages 4-7
Explore Our Award-Winning Play Kits
Better STEM, Greater Purpose
The interactive nature of STEM learning opens up countless social-emotional learning opportunities for kids 4-8, the prime time for intellectual and emotional development. MEandMine's unique STEM X SEL integration helps kids grow into well-rounded problem solvers.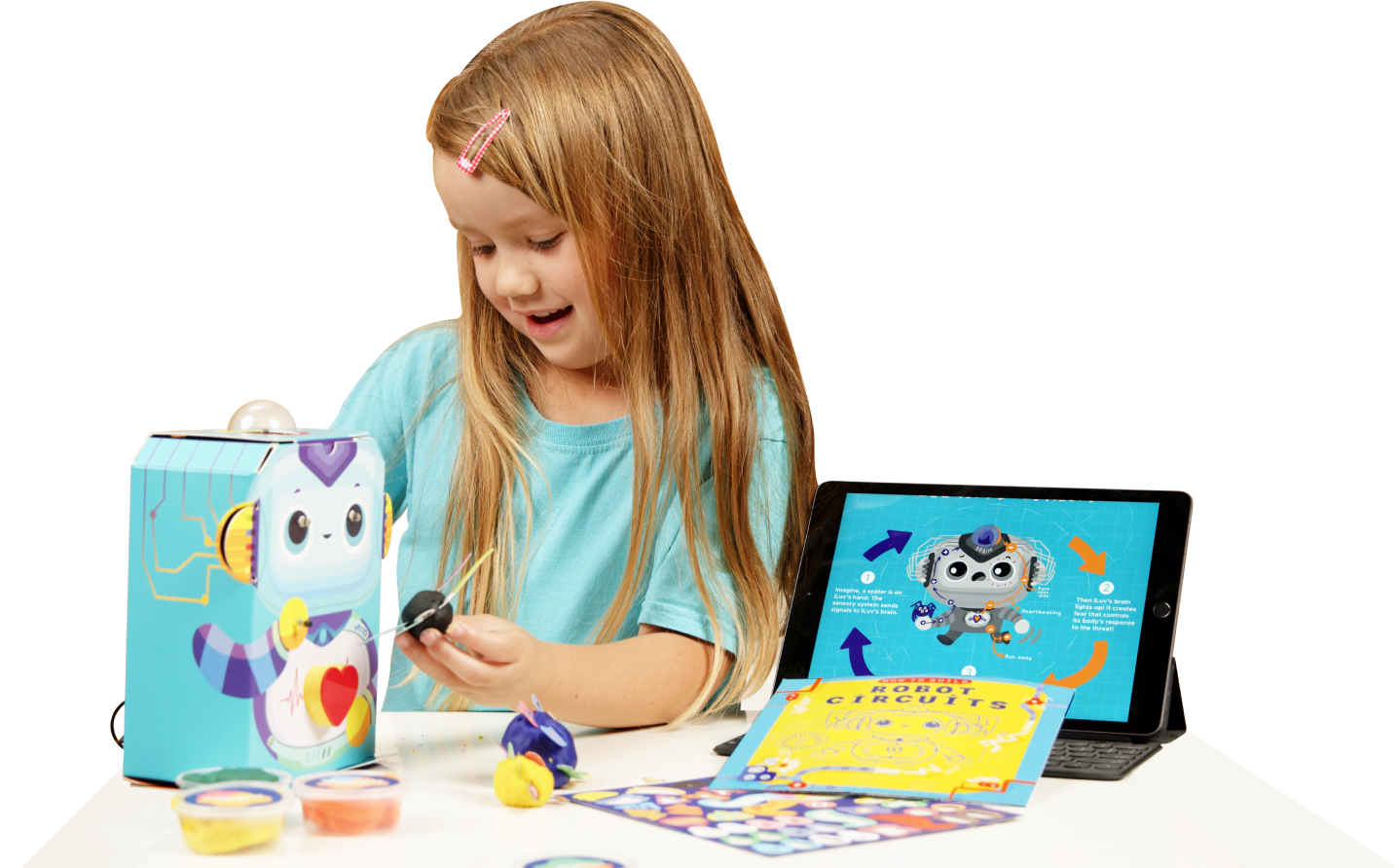 Ages 4-7
Explore Our Award-Winning Play Kits
Gift a Lifetime of Learning
Emotional learning is the gift that keeps on giving. We support a strong foundation for lifelong emotional wellness and help kids shine bright with confidence, self love, and the world around them.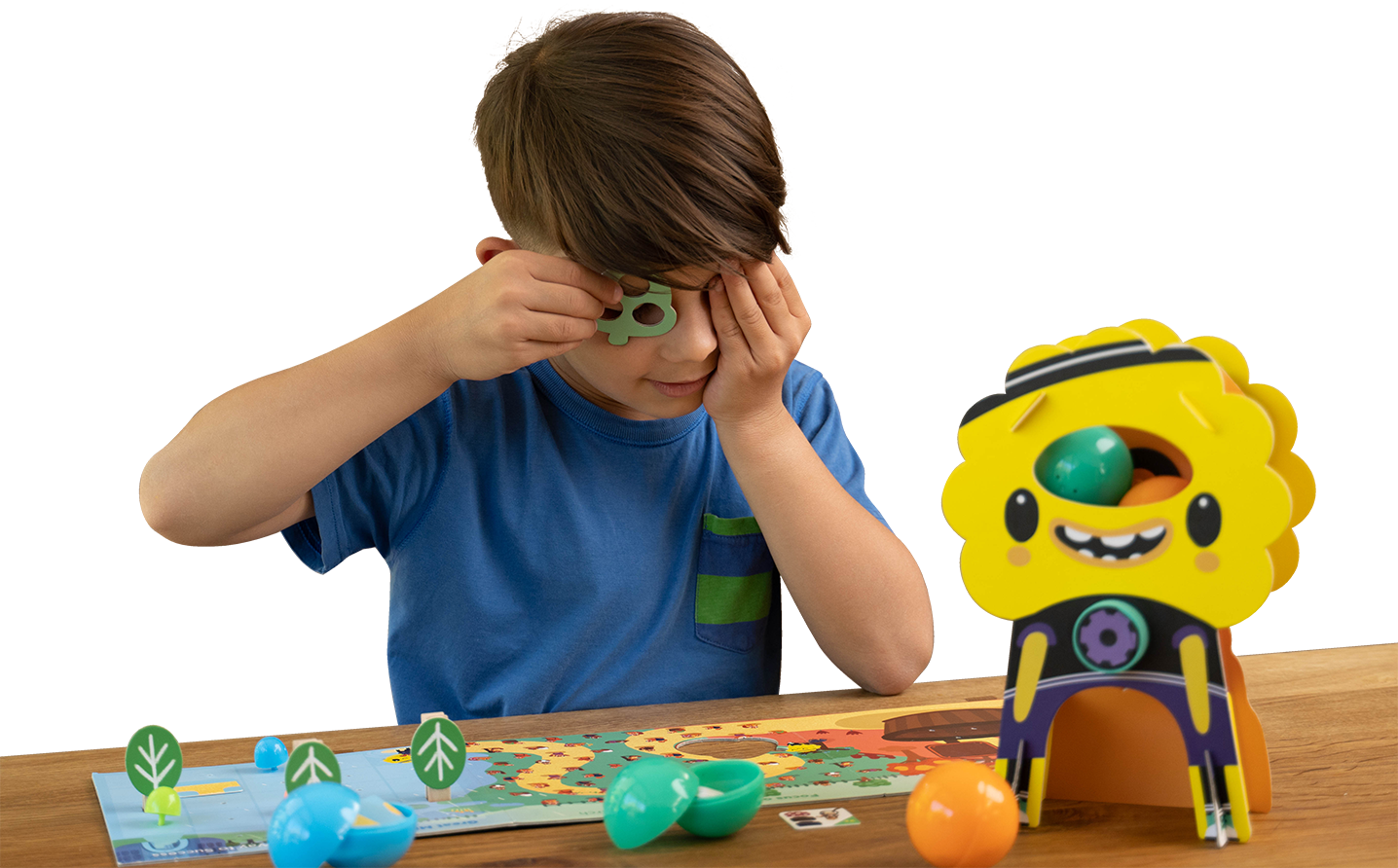 Ages 4-7
Explore Our Award-Winning Play Kits
100% Fun Guaranteed
Play is our brain's favorite way of learning. Our products are kid-tested for maximum fun and engagement. Brighten a playdate with our interactive play kits and enjoy the power of giggles!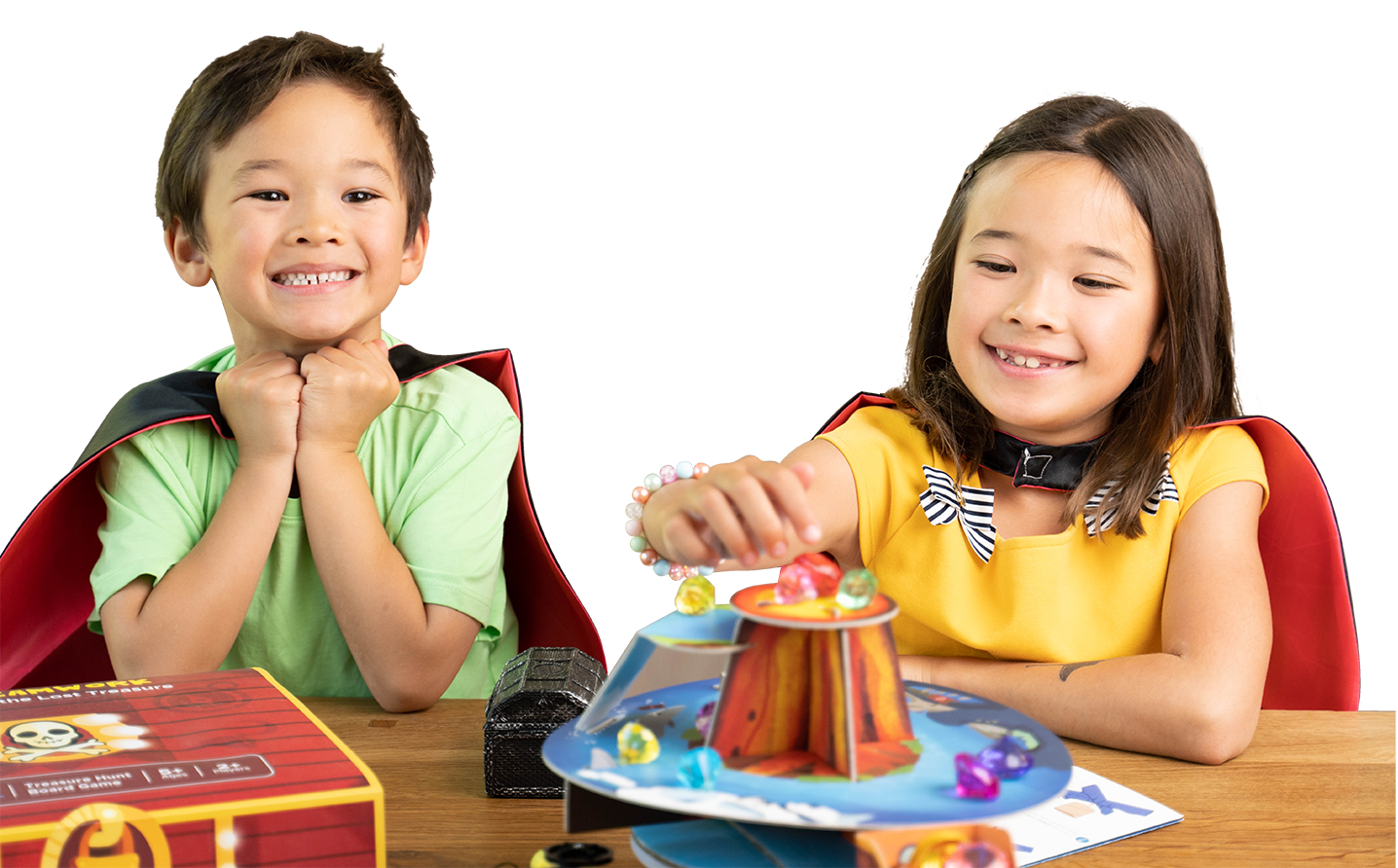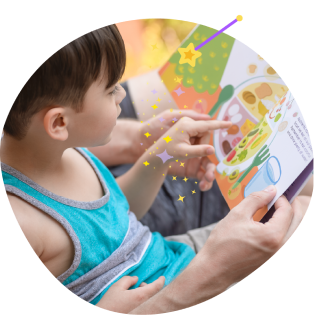 Story Time
32-page full colored book
Expert Guide
Designed by pediatricians, psychologists, and educators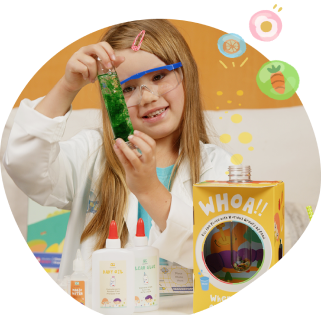 STEM Projects
2-4 hands-on projects
Kid-friendly instruction
Solve real-life problems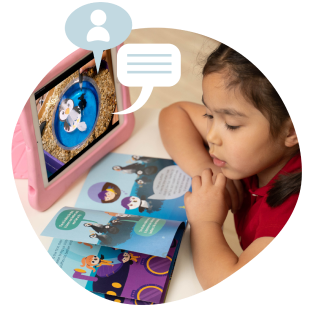 Online Learning
Teacher's guidance
Meaningful screentime
Learn with experts
Gift Cards
Give the gift of options in 3 easy steps anytime, anywhere. Our e-Gift cards are good toward any purchase at MEandMine.com.
Press & Awards
"Best invention and eco-friendly toy in 2022. It helps nurture a child's intellectual and emotional development."